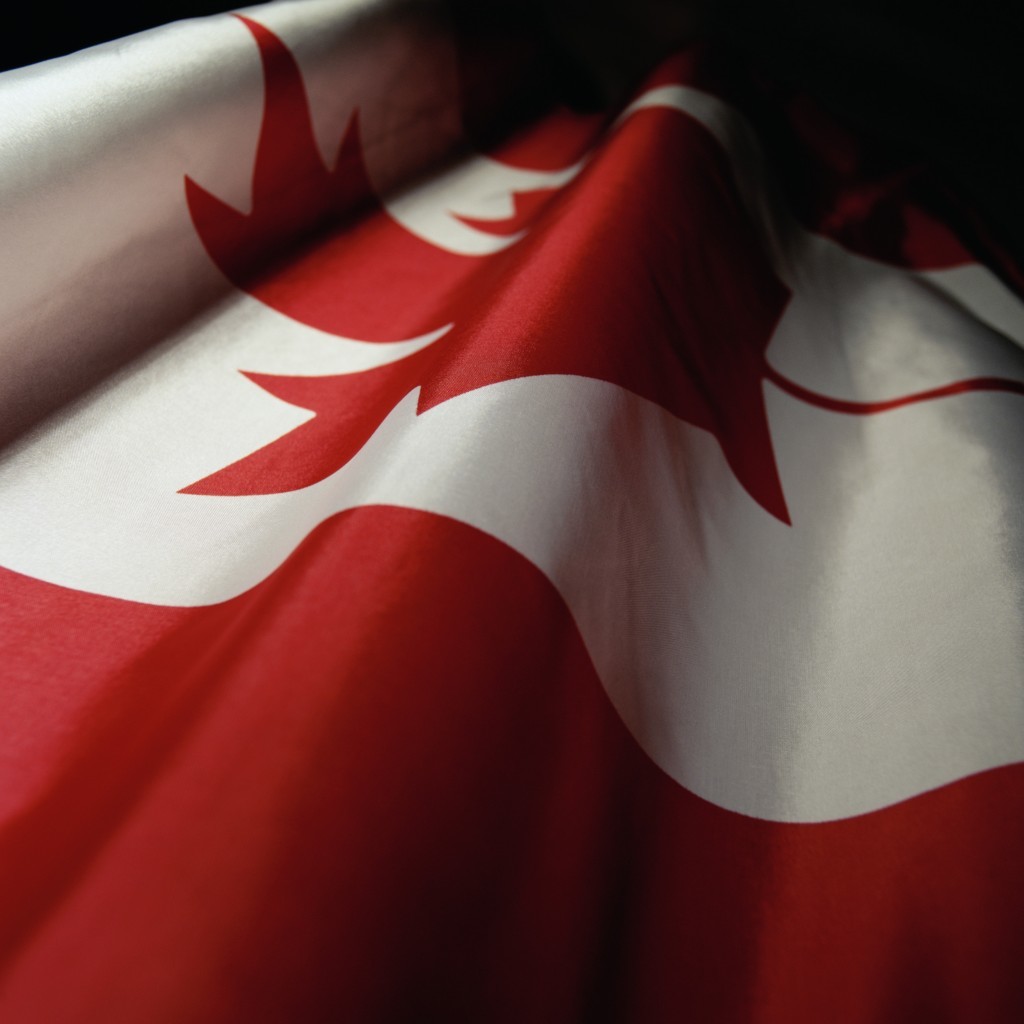 Touchstone Exploration has disposed of its working interest in 1,166 hectares of undeveloped acreage in the Dodsland area of Saskatchewan for $4.2 million to a Canadian oil and gas producer.
The properties are not currently producing and were assigned net proved reserves of 424,000 barrels of oil equivalent (boe) based on future development costs of $14.9 million and net proved plus probable reserves of 930,000 boe based on future development costs of $26million.
The sale represents about 6% of the company's total acreage in Canada, all of which is located in Saskatchewan.
Touchstone retains interest in 20,354 hectares of developed and undeveloped land in Saskatchewan, including 1,940 hectares offsetting the disposed Dodsland acreage.
Chief executive Paul Bay said: "This disposition allows us to monetise a small portion of our undeveloped acreage and apply the funds to our higher return projects in Trinidad."