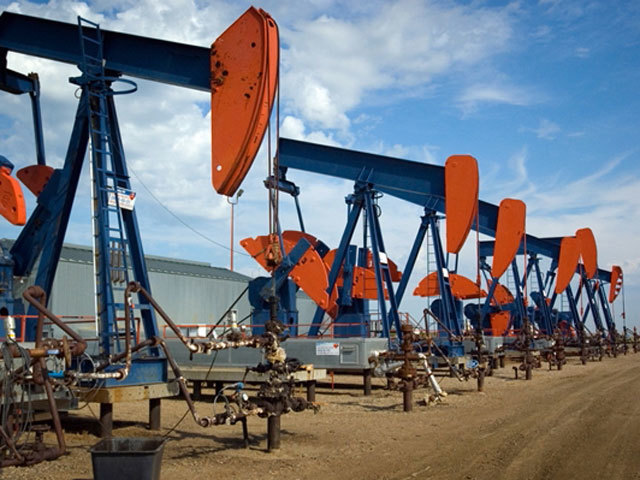 US-focused Empire Energy is to take on the operation of 16 wells in Marion County, Kansas.
Empire will take on the relatively new wells, in varying stages of production, along with one disposal well and storage facilities.
All wells have been shut-in under the directions of the Kansas Corporation Commission while a legal dispute between investors and the original operator was resolved. The investors now own and control the assets.
The project consists of a total of 2,400 acres including three-square miles of 3D seismic data and associated process equipment.
Additional acreage is available to increase the foot print depending on the success of the existing operations.
The acreage overlays the existing Lost Springs Oil Field which has produced around 11MMBO and consists of a number of oil producing formations.
Previously, three of the producing wells had been producing up to 25Bbl/d. A preliminary review of the operations by Empire has shown that this production should easily be doubled shortly after taking over operations along with the other wells being brought on line.
The agreement allows Empire to farm into new wells and includes an option to purchase the assets outright if the existing owners wish to sell.