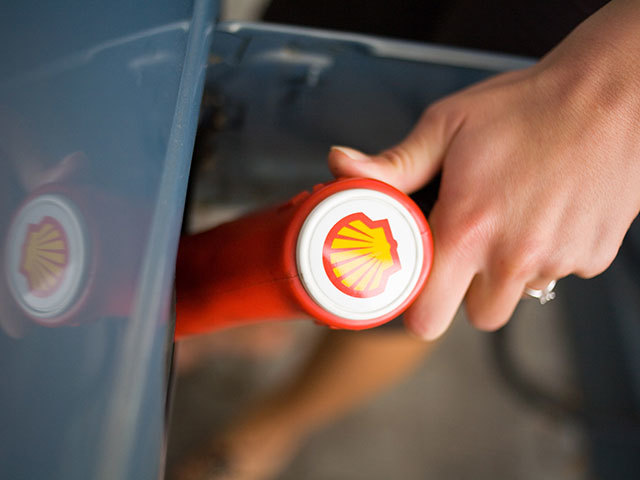 Sound Oil, the Mediterranean focused upstream gas company, has signed a gas sales agreement with Shell for the Casa Tonetto production concession.
The deal, which includes the Nervesa gas field, is with Shell Energy Italia, the local arm of Shell Energy Europe, which is Shell's gas, power and emissions trading entity in Europe.
It follows the recent Casa Tonetto production concession award and includes a pricing mechanism that enables Sound Oil to manage its risk and reward balance.
Sound chief executive James Parsons, said: "I am very pleased to report the signature of the gas sales agreement, which increases our exposure to Italian gas market and represents the first relationship with the Shell Group."
In April, Sound received approval of its Environmental Impact Assessment for the Nervesa field production concession.
Recommended for you

NNPC extends four licences on pre-PIA terms