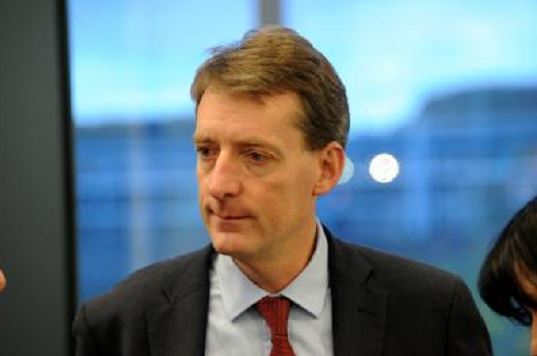 A £20million programme of seismic surveys aimed at reinvigorating exploration in the North Sea has got off to a flying start, the UK oil and gas industry's regulator said yesterday.
It was thought the work would get under way at the beginning of August, but vessels have been surveying since July 21.
The Oil and Gas Authority (OGA) said more than 1,400 linear miles have been covered since then, with three vessels currently engaged in the task.
The watchdog is already confident that it will be able to feed huge amounts of free data to oil and gas explorers once the programme finishes.
Geophysical services company WesternGeco, which is owned by Schlumberger, is carrying out the work having been awarded the contract early last month. Just over half of the data gathered so far has been in the Rockall sector, with the rest coming from the mid-North Sea High area.
In total, 9,300 miles of seismic lines will be captured within an area that is roughly the same size as the UK's landmass, OGA chief executive Andy Samuel said.
The programme, announced by chancellor George Osborne in his March Budget, is aimed at stoking North Sea drilling, which is currently at an all-time low.
Mr Samuel said: "The amount of data we're going to be able to release back to the industry is huge. It will be freely available."