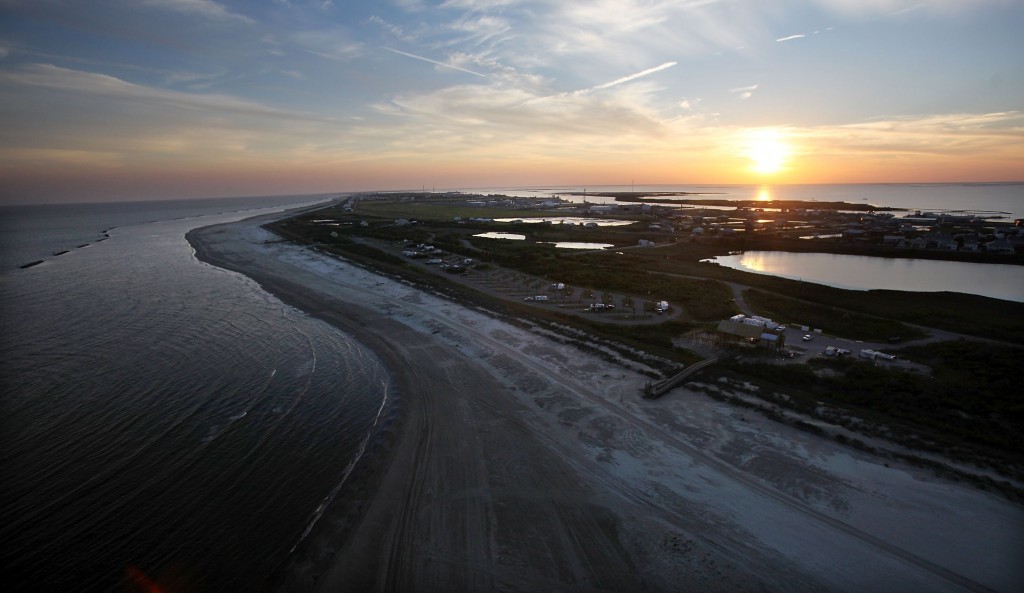 Schlumberger has expanded its Gulf of Mexico seismic data portfolio by launching a new survey in the Campeche basin.
The survey offshore will cover an area of 80,000sq km and will be carried out using two fleets of WesterGeco vessels.
Maurice Nessim, president at WesternGeco, said: "Building on our experience in the US Gulf of Mexico, we are focused on collaborating with customers to understand and prioritize the hydrocarbon potential in the Mexican waters of the Gulf.
"We have begun acquisition of high-quality seismic images of the Campeche basin, which when combined with advanced modeling and interpretation, will help our customers identify new exploration opportunities and minimize risk."
The company said following completion of the seismic acquisition in early 2016, customers will have access to images which will help support campaigns in the frontier play.
Additional Schlumberger multiclient projects in Mexico include reimaging of the Campeche and Perdido basins.
Recommended for you

Oil outages in Gulf of Mexico are straining an already tight market