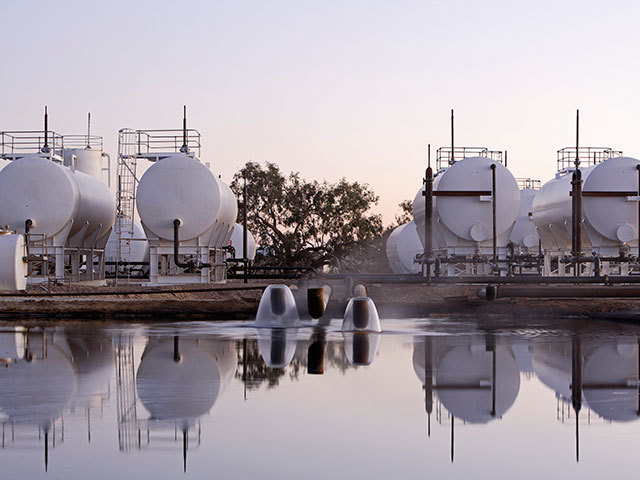 Beach Energy has bought a 40% operating interest in the highly prospective oil producing ATP 1056 permit in Queensland, Australia from AGL Cooper Basin, a subsidiary of AGL Energy, for $850,000.
Completion is subject to approval by the Queensland Government and joint venture consents.
ATP 1056 is located on the south‐eastern flank of the Cooper Basin and adjoins long‐producing oil fields such as Jackson and Naccowlah.
The permit area is covered by 235.5 square miles (610 squaer kilometers) of 3D seismic, with two small discoveries currently on extended production test.
Managing director, Rob Cole, said "Beach has a long history of successful exploration within the Cooper Basin, and we look forward to working with our joint venture partners on this highly prospective permit."
It follows Beach's sale to Rockhopper Exploration of a number of assets in Egypt in a $22million deal.