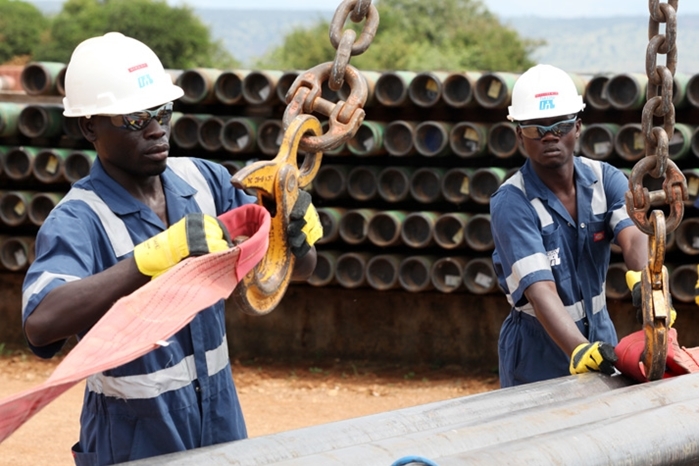 Tullow Oil has resumed gas exports from its flagship Jubilee field in Ghana earlier than expected.
Production restarted following the completion of work on the gas compressor on the FPSO Kwame Nkrumah, ahead of the mid-August forecast.
Tullow suspended production to the Ghana gas plant at Atuabo last month due to technical issues with gas compression.
Gas export restarted on August 3 and has steadily increased to around 100 mmscfd. Oil production has increased and has now returned to previous rates.
The Africa-focused Irish-listed producer also revealed that a state visit to Uganda by Kenyan president Uhuru Kenyatta had led to an agreement on a route for the regional crude oil export pipeline.
The pipline will take the northern route via Hoima-Lokichar-Lamu. Tullow has hailed this as a major milestone in the producing the significant discovered oil resources in Uganda and Kenya.
In further updates, Tullow said the Spari-1 well in Suriname, is currently being plugged and abandoned after coming up dry.
In Norway, the Salander well in offshore PL 650 was also dry and will be plugged and abandoned.
Chief executive Aidan Heavey, said: "Tullow continues to make good progress in 2015 having reset the business and with continued emphasis on managing costs, capital expenditure and the balance sheet.
"With production back to normal at Jubilee, we expect to meet our full year production guidance.
"The decision by the Governments of Uganda and Kenya with regard to the pipeline route will allow this significant project to move into a new technical and commercial phase."
Heavey said Tullow would look to deleverage the business further, signalling it would review non-core assets and retained equity in major developments.
Last month Tullow reported a narrower first-half loss of $68 million after exploration writedowns shrank.
Recommended for you
X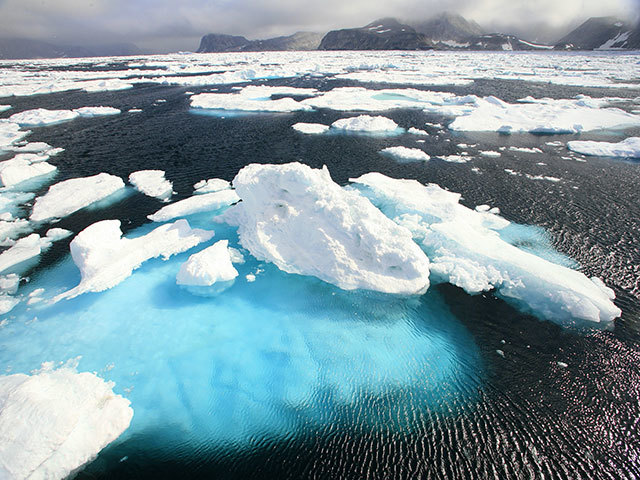 Shell chief exec said he embarked on 'personal journey' over Arctic drilling