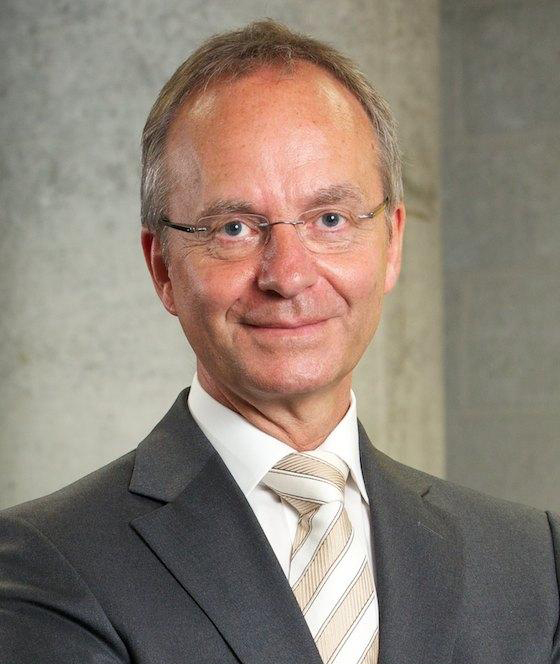 The Dutch government is looking at ways to boost its production of gas from the North Sea, including offering larger tax breaks for companies that explore or produce gas, it said on Wednesday.
The government is formulating a new policy on energy after two major setbacks: Curtailing production at Europe's largest gas field Groningen due to safety concerns and a June court order to speed up emissions reductions to meet international norms.
In a statement, Economic Affairs Minister Henk Kamp said his department was "investigating, together with the companies involved…whether new measures are needed" to ensure and potentially increase North Sea production.
Current subsidies to gas producers include a reduction of 25 percent on taxable income for qualifying investments in exploitation or production.
Kamp said North Sea wind turbine production was increasing, but "in the gradual transition to a completely sustainable energy supply in the year 2050, fossil fuels such as gas will remain of no less crucial importance for Dutch society".
According to the government's main technical advisory agency TNO there were 118 billion cubic metres (bcm) of exploitable gas in known fields, and potentially 165 bcm more in yet-to-be-discovered fields, he said.
By comparison, Groningen production has been cut from more than 50 bcm in 2013 to just over 30 bcm this year, and further cuts are possible next year.
Recommended for you

Update: Orcadian raises £1m to progress Pilot North Sea project