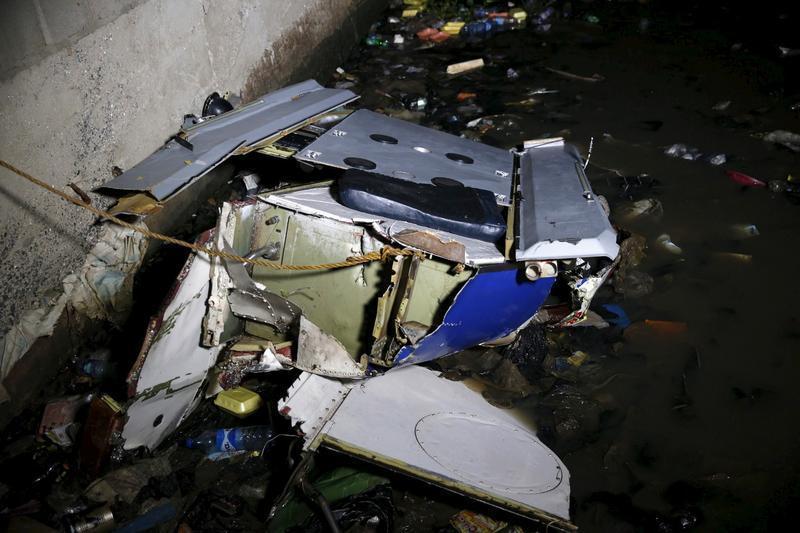 Six people have been killed after a helicopter carrying 12 people from an oil platform crashed into a lagoon, the Nigerian Civil Aviation Authority (NCCA) said.
The helicopter's two pilots are among the dead. It was operated by offshore energy transportation specialists Bristow Group and had been flying from a rig to the Nigerian capital Lagos when the incident happened shortly before it was due to land.
The flight crew comprised Captain Joseph "Jay" Wyatt of Oklahoma, USA, and First Officer Peter Bello, of Nigeria.
Bristow said Captain Wyatt joined in 2006 and spent his entire career flying with the company out of Africa. First Officer Bello joined Bristow in 2014 after graduating from Bristow Academy's helicopter flight school. The company said both were experienced and qualified.
Regional director Duncan Moore said: "We are shaken and deeply saddened by this tragic accident. Our thoughts and prayers go out to the families, friends and loved ones of all those on board."
Bristow said it has mobilized an emergency response team and is working closely with authorities on the investigation, including at the accident site to recover the aircraft.
Medical treatment is being provided to those who are injured and trained coordinators have been assigned to the families of the crew members and passengers.
Bristow has established a dedicated hotline for family members of those on board the flight. Relatives may telephone +1 (855) 979-7533 or +1 (567) 302-7004 for information, care and assistance.
Officials in the country said a rescue operations was continuing.
All six bodies are believed to have been recovered from the water.
One witness said he saw the helicopter "swaying in the air" before it began a descent.
The aircraft had been carrying 10 passengers and two crew.
Bristow Helicopters (Nigeria) provides aviation services to the offshore energy industry, serving major integrated offshore energy companies in Africa's oil and gas industry. With headquarters located in Lagos, Nigeria, Bristow Group's Africa region comprises operations in Nigeria and Ghana.
A spokesman for the company said:"Bristow Helicopters (Nigeria) Limited, confirmed today that one of its helicopters was involved in an accident on approach to the Murtala Muhammed International Airport at Lagos, Nigeria.
"The aircraft, a Sikorsky S-76C+, was returning from a drilling rig offshore."
Recommended for you
X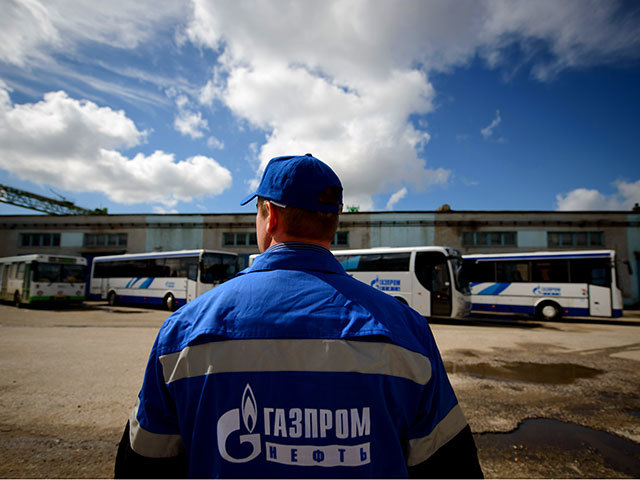 Russia's Gazprom Neft Q2 net profit up 47%