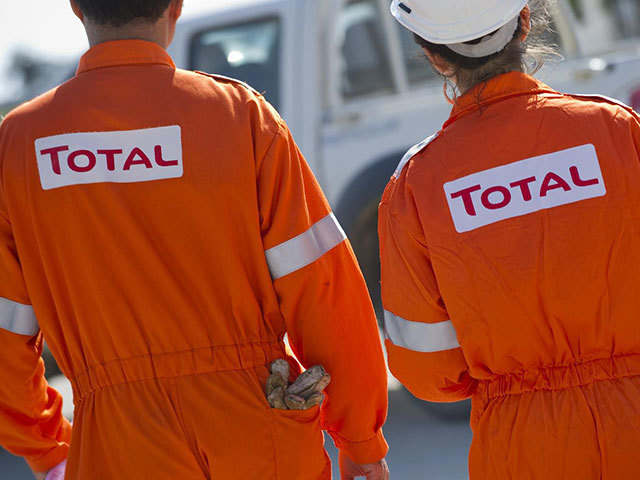 Total has abandoned exploration work at its shale well in Denmark despite a gas discovery.
The French oil major said the thickness of the layer at the Vendsyssel-1 well in the northwest of the country had been thinner than expected.
Total owns an 8-% share in the well while Denmark's state oil company Nordsofonden has the other 20% stake.
The Danish Energy Agency said: "The results didn't fulfil the partnership's expectations on reservoir properties and thickness of layers.
"No further work will be performed in the well, which is now being permanently plugged and abandoned."
Recommended for you

TotalEnergies approves $700m Fenix gas project off Argentina