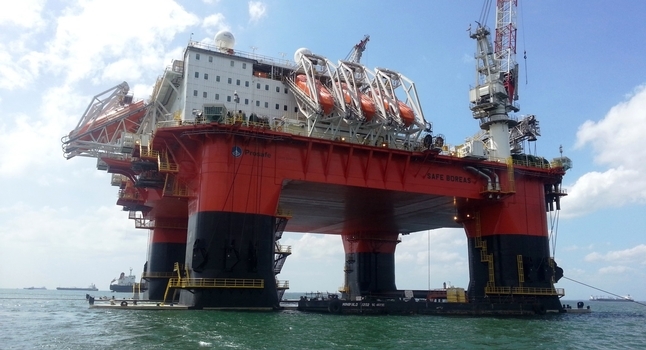 ProSafe has won a one-month extension from Lundin Petroleum for the use of its semi-submersible accommodation unit off Norway.
The company said the Safe Boreas will be used at the Edvard Greig project in the Norwegian sector of the North Sea.
The one month option extends on site operations through mid-December 2015 and has a total value of $10million.
ProSafe said Lundin has a further one month option available in addition.
The deal comes after the company won a three-year $164million contract with Petrobras.
Recommended for you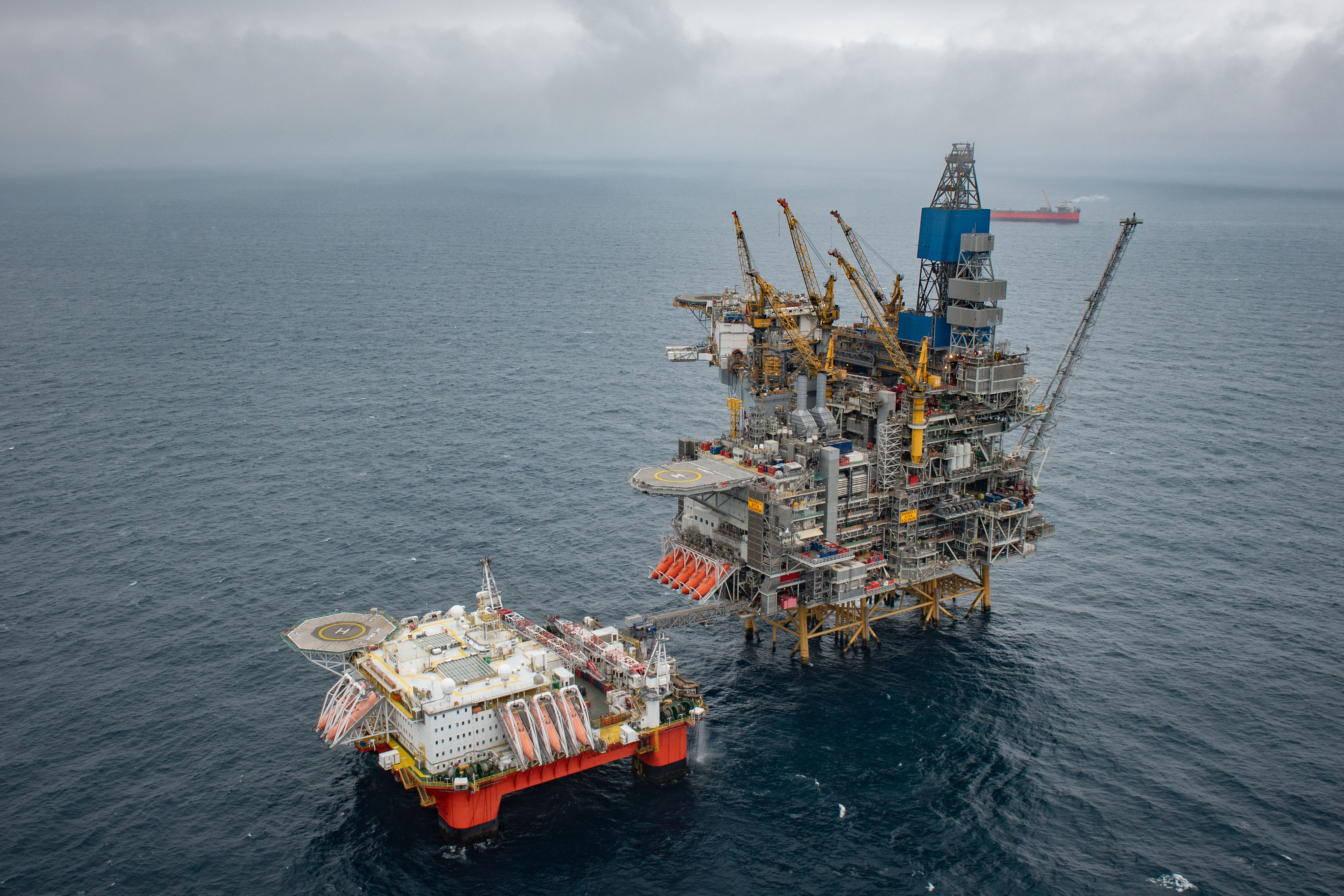 Prosafe lands extension for Safe Boreas