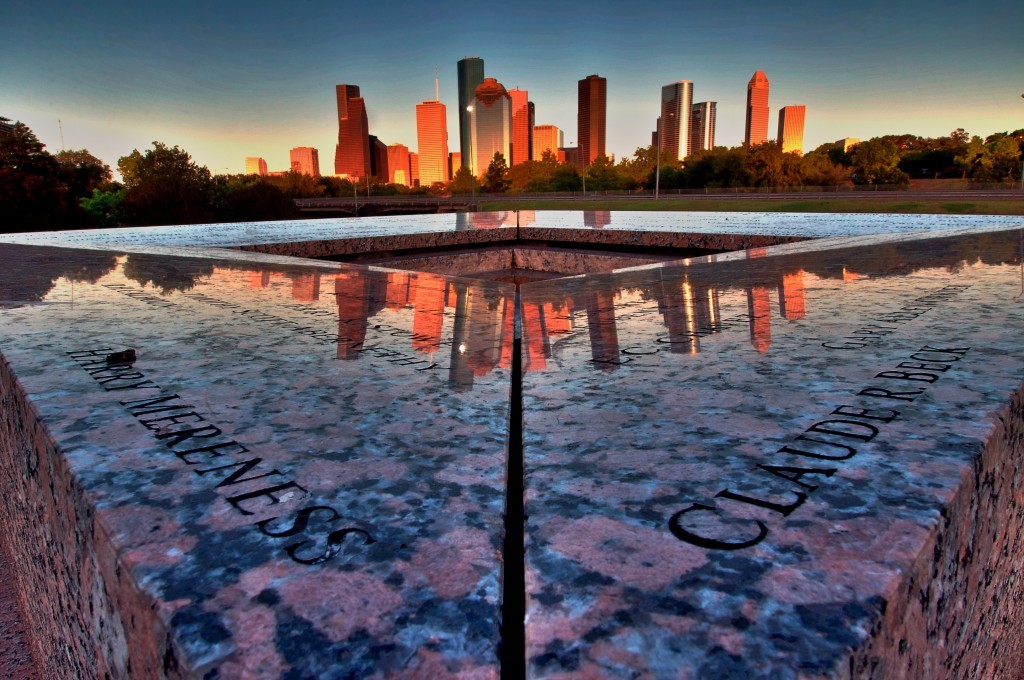 Employees in Houston working for oil major Chevron are expected to find out when potential job losses are to come as the company reduces its headcount in the region by 950 positions.
The move is understood to be part of a wider plan as it looks to streamline its costs globally following the oil price decline.
Chevron workers are expected to be given two months' notice in advance that their positions have been cut.
In a letter from Chevron to the Texas Workforce Commission earlier this month, the company said the first workers are likely to go in October.
Chevron currently employs around 8,000 people in the Houston area.
A spokesman said: "In light of the current market environment, Chevron is taking action to reduce internal costs in multiple operating units and the corporate centre.
"These initiatives, which are currently underway, are focused on increasing efficiency, reducing costs and focusing on work that directly supports business priorities."
Recommended for you

NSTA plan will see North Sea platforms shut early, operators warn