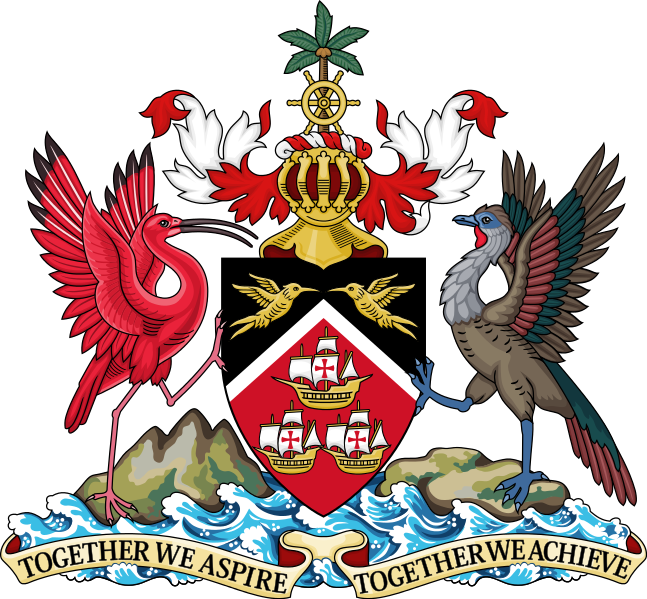 Production testing has started on LGO's GY-675 well, the first drilled on Pad-5 in the Goudron Field in Trinidad.
After initial clean up, the well delivered a natural flow rate of approximately 325 barrels oil per day.
The measured oil gravity was 43 degrees API. The well is now undergoing a series of tests in line with the company's policy on data gathering from new wells.
Chief executive Neil Ritson, said: "We are delighted that the first of the Pad-5 wells has been completed successfully and is giving early indications of excellent flow characteristics.
"Elsewhere on the field GY-678, the currently development well, is at 1,484ft maximum depth where the 9 5/8-inch casing is being set. The well should reach planned TD in the next few weeks."
The company previously reported that production costs of less that $10 per barrel were allowing LGO to progress with confidence in Goudron.
Production from Goudron Pad 4 wells GY-672, GY-673 and GY-674, were drilled during the second quarter of 2015 and are now on line.