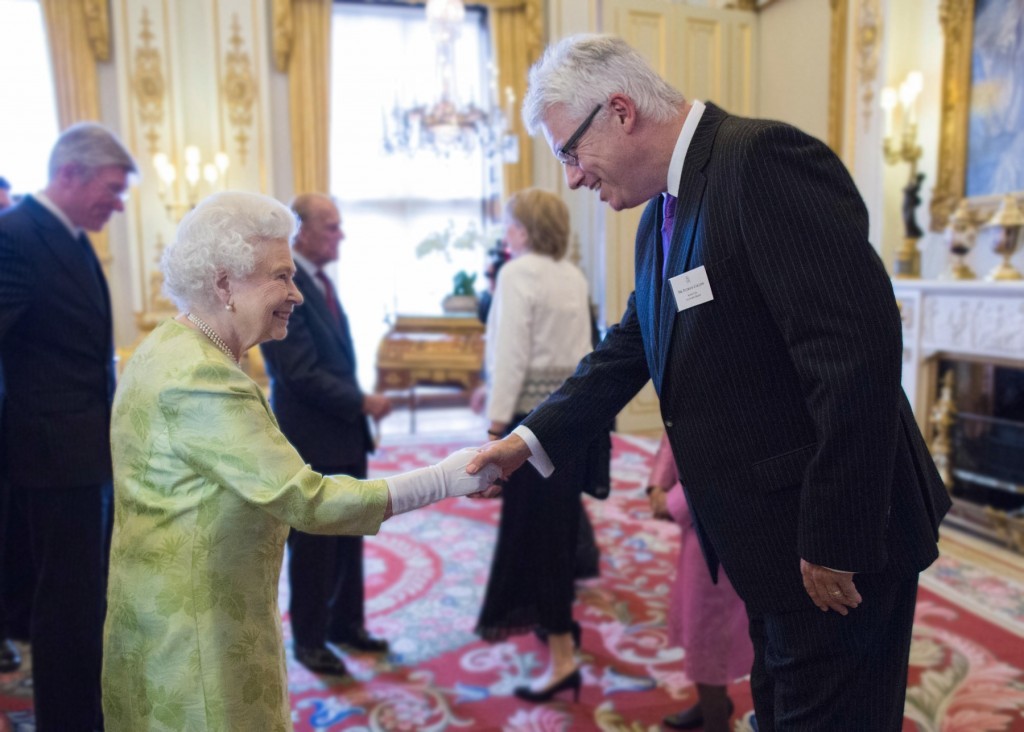 North-east offshore chemical engineering firm Aubin Group was yesterday presented with a Queen's Award in recognition of its overseas sales growth.
About 140 awards were announced this year for outstanding business achievement, with Aubin honoured for international trade.
The Ellon-based company has beefed up its income from exports by more than 100% in the past three years and has expanded its client base to span 16 countries.
Its prestigious business accolade was presented by James Ingleby, the Lord Lieutenant of Aberdeenshire, who is the Queen's representative in the north-east.
Queen's Award winners may highlight their accolade on any product packaging for five years, as well as using in their advertising and marketing.
Aubin chief executive Paddy Collins, who received the award yesterday, also met the Queen in June at a special reception at Buckingham Palace as part of the prize.
Mr Collins said: "I feel extremely honoured to have met Her Majesty. It felt like a stamp of approval on our business of developing and delivering reliable chemical solutions.
"We have worked hard to ensure that our chemical solutions are effective for our clients, and strive to deliver excellent service across the globe."
The Middle East is currently the company's biggest international market, accounting for 45% of sales, and Aubin is targeting further expansion in the region following on from the establishment of a new office in Dubai last year.
It has enjoyed significant growth in the area from the sale of its well services and pipeline products, boosting turnover to about £9million last year.
Mr Collins said revenue would be slightly lower this year due to the slump in oil prices.
He said business was "tricky" at the end of last year and the company had made tough decisions and refocused since then.
The firm strengthened its position this month with a £5.7million contract award from National Petroleum Services to supply the Dubai-headquartered company with chemicals.
Mr Collins said Aubin was also about to add two new staff to its existing 46-string global workorce, while a new subsidiary in Houston in the US will open next month.
Recommended for you

GALLERY: The North Sea and remembering Queen Elizabeth II