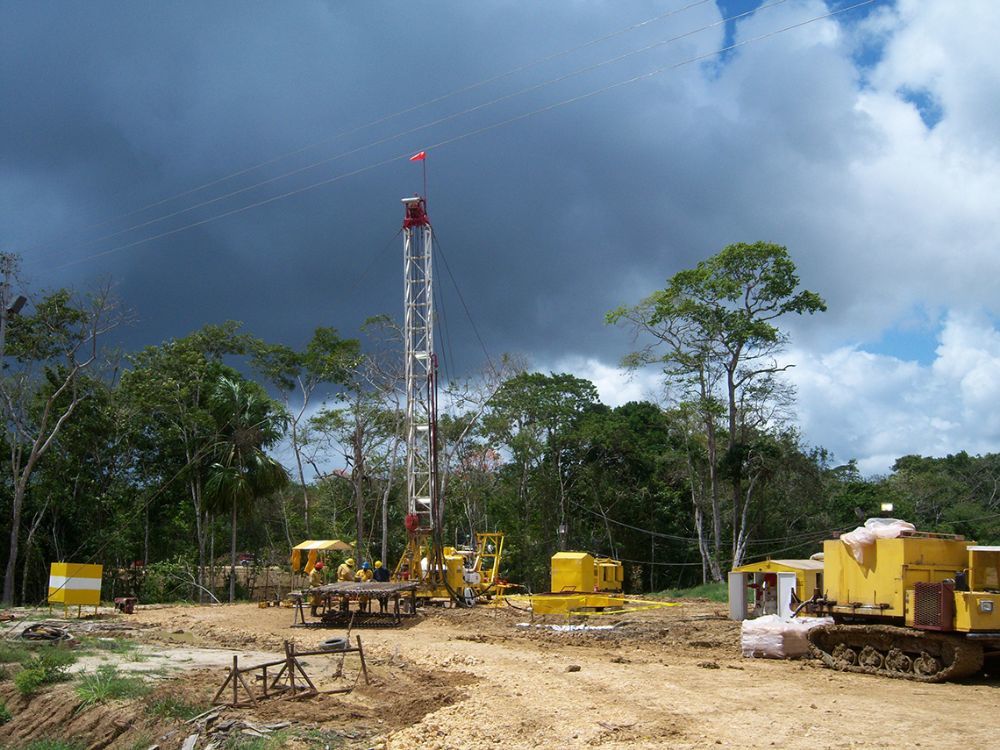 US independent Range Resources plans to drill 22 new wells in Trinidad by the end of the first quarter of 2016.
Range described the plans as ambitious though it added that 'no effort will be spared' to achieve its targets, so it can grow production and turn the company around.
It added: "The drilling schedule remains subject to a number of variables, including availability of suitable rigs, arrival and commissioning of new rigs."
Range is making preparations for the start of the Canari North Well, for which approval remains valid until September 7. The company said it will seek a further extension to the approval should the drill rig not arrive in time.
The company also told investors consent has been obtained from the Trinidad and Tobago government in relation to the transfer of interest in the Guayaguayare block.
Range is sole operator, and has a 40% interest in the deep production sharing contract and a 32.5% interest in the shallow PSC.
Chief executive Yan Liu, will extend his role to that of Trinidad General Manager, focusing on growing production and driving profitability.