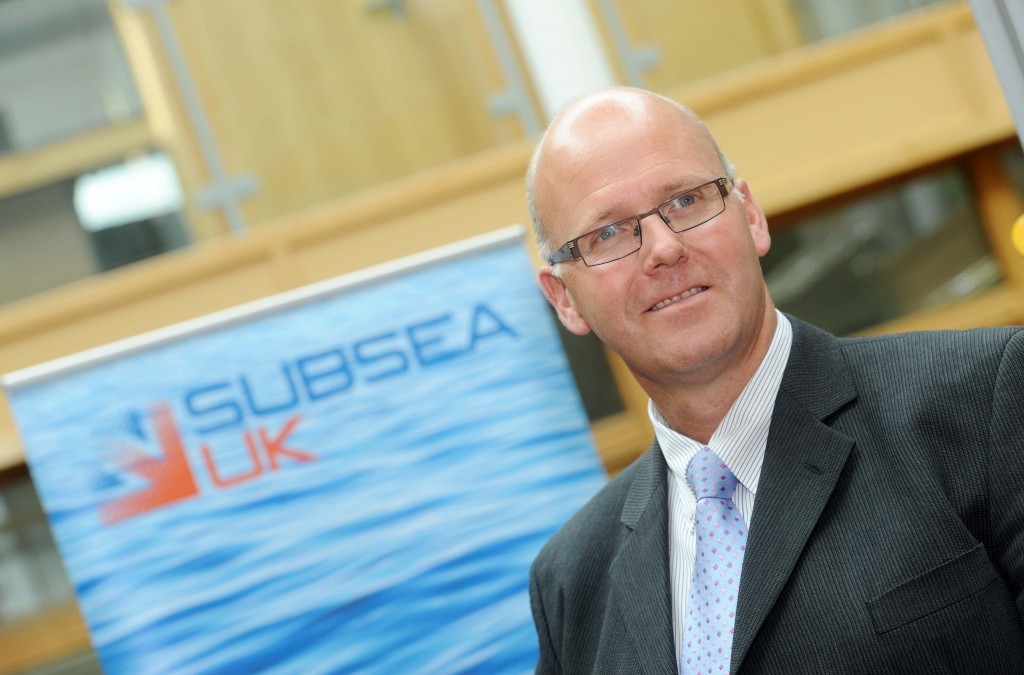 Oil and gas industry experts are being urged by Subsea UK to get together and share their thoughts on the current and future challenges for the sector at next year's Subsea Expo.
The industry body is calling for leaders to voice their concerns over the difficulties created as a result of the falling oil price.
Subsea UK wants companies to take a more open and collaborative approach when looking for short and long-term solutions.
The deadline for speaker submissions has been extended to Monday 31st August 2015.
The 10th annual conference, which takes place at the Aberdeen Exhibition and Conference Centre from February 3-5 next year, will examine and debate key industry topics including global markets, ROV developments, subsea innovation and offshore renewables.
Over 6,500 visitors from more than 30 countries took part in this year's 2015 flagship event. The 2016 exhibition is an opportunity for those in the industry to showcase new technology, introduce different approaches and make their voice heard, according to Subsea UK.
Chief executive Neil Gordon, said: "Subsea Expo provides a platform for the industry to come together and address how we tackle the challenges that the current market presents as well as identify the opportunities there are both at home and overseas.
"Tackling the cost and efficiency challenge is now of paramount importance if we are to deliver a lasting change."
Recommended for you
X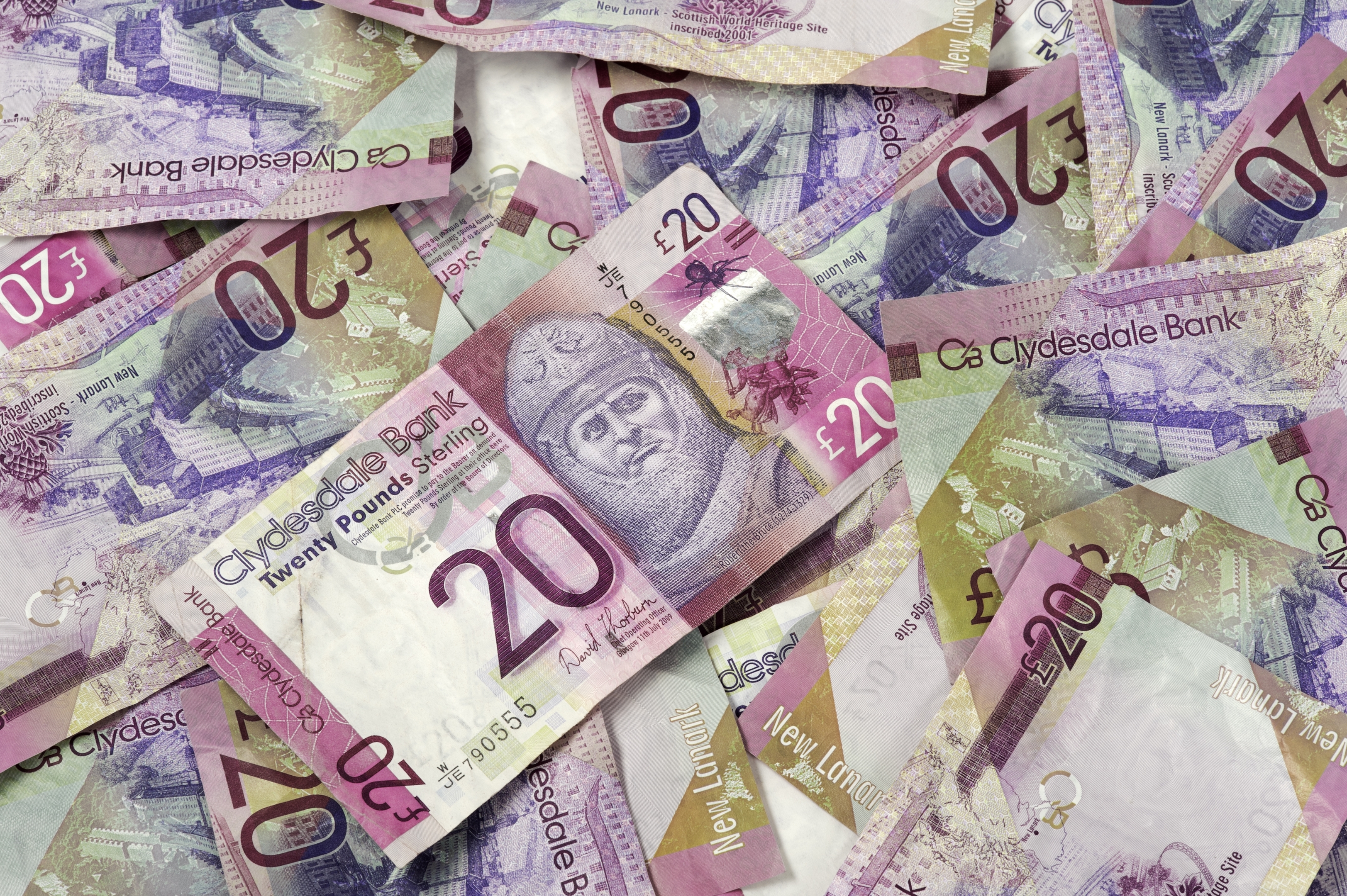 FTSE 100 heads for worst session in four years