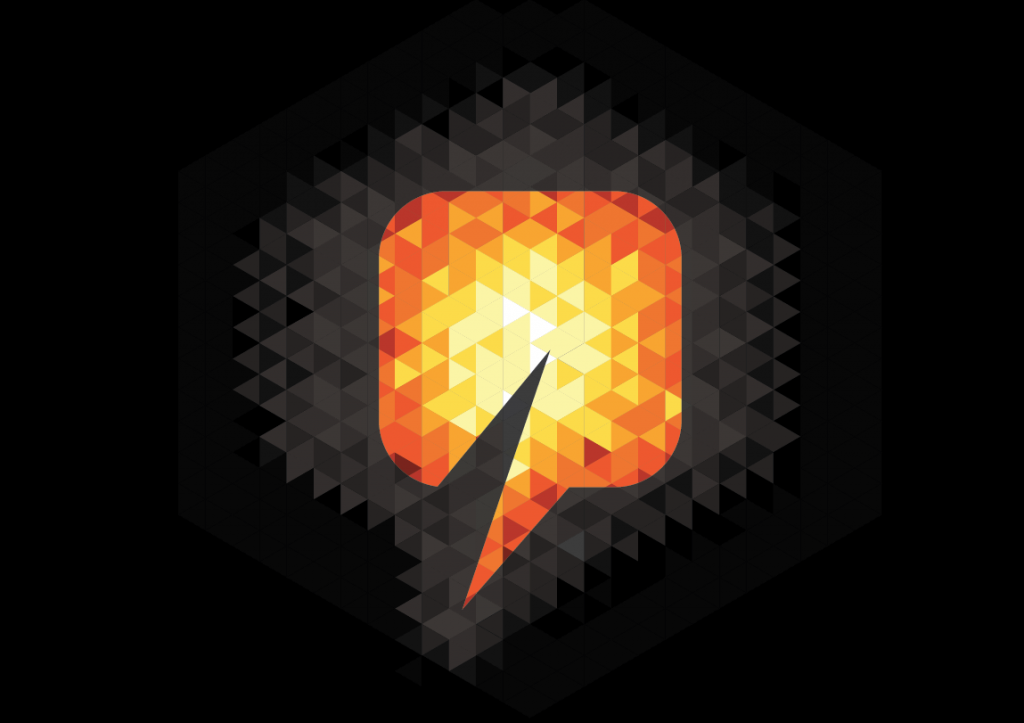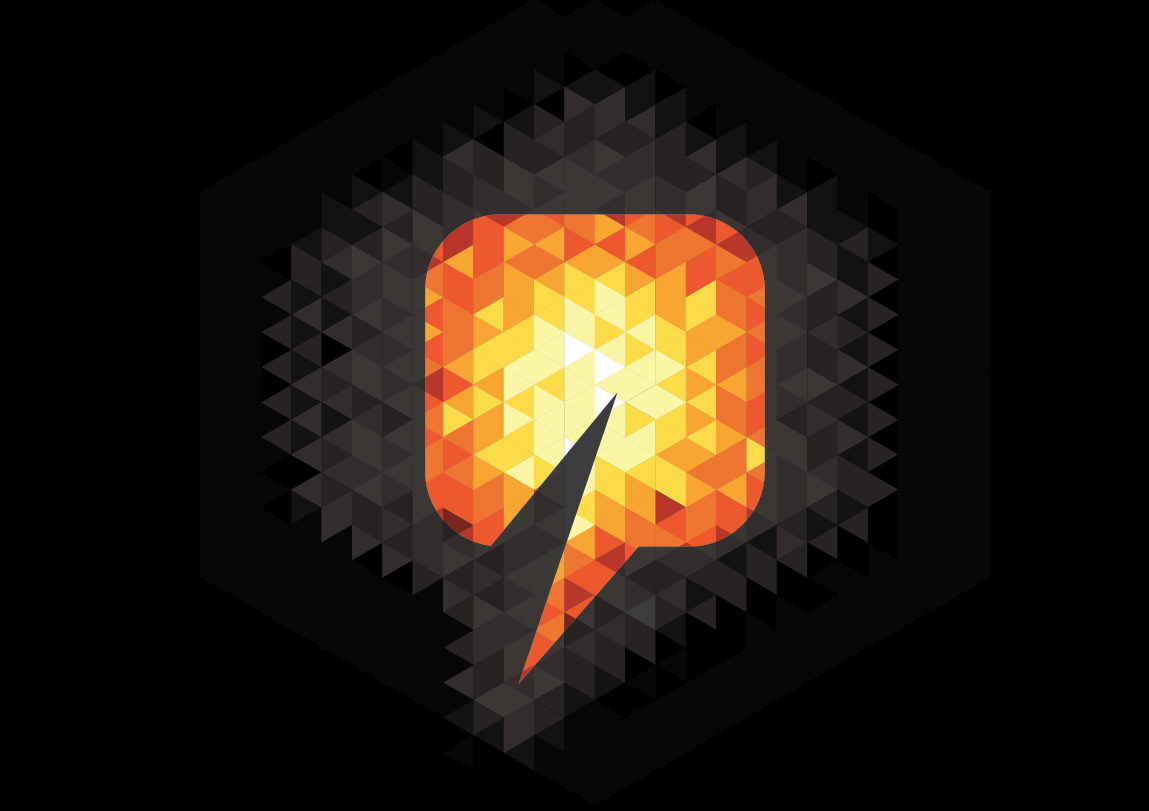 Chevron North Sea (CNS) has defended its record for awarding contracts after being criticised for favouring foreign companies for its biggest projects.
US-owned CNS has shortlisted four companies to bid for topsides and jacket engineering, procurement and construction (EPC) work on its Captain Enhanced Oil Recovery (EOR) project.
The oil producer has come under fire in north-east England for not including OGN Group, based in Wallsend, Tyne and Wear, where it is feared thousands of workers could be laid off as existing contracts end.
OGN chairman Dennis Clark has put the likely scale of redundancies at around 3,000, including the impact on the wider supply chain.
Cut a spokesman for CNS yesterday said the oil firm's faith in UK engineering expertise was reflected in Chevron's upstream Europe division awarding more than 80% of its total spending over the past five years to UK suppliers.
Last December, two UK companies – Aberdeen-based Wood Group Kenny Caledonia and project management and engineering services giant Amec Foster Wheeler – were awarded Captain EOR front end engineering and design contracts.
Yesterday, Chevron's spokesman said its four shortlisted bidders for the EPC work included two with fabrication facilities in the UK.
They were chosen after a "rigorous and competitive pre-qualification process based on a number of criteria, including safety standards, technical competency and quality assurance," he added.
CNS declined to say which firms were on the shortlist, with the spokesman adding: "We do not disclose the names of companies who are invited to bid for Chevron contracts."
Chancellor George Osborne, speaking at the official announcement of the UK Government approving a £3billion North Sea investment by Maersk Oil, said: "One of the things we want to look at is how we can make sure that when it comes to the fabrication of some of the platforms in the UK…perhaps we can do better joining companies up together in big consortia."
"For some of these really big projects here in the North sea, rather than see any of the work go overseas it would be great if we had the capability to do them at home."
Recommended for you

Update: Exxon, Chevron score record profits as markets convulse