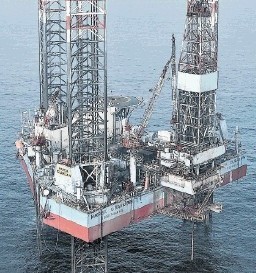 Premier Oil is to plug and abandon a dry well in the Norwegian sector of the southern North Sea.
The company, which is operator of production licence 539, is in the process of completing the drilling of wildcat well 3/7-10 S, about 45 kilometres north east of the Valhall field and 300 km south west of Stavanger.
Data acquisition and sampling were carried out. The well is the first exploration well in production licence 539.
The well was drilled by the drilling facility Mærsk Guardian, which now will proceed to Fredrikshavn to be laid up.
Recommended for you

Shell North Sea gas prospect dubbed a 'key' well to watch by Westwood