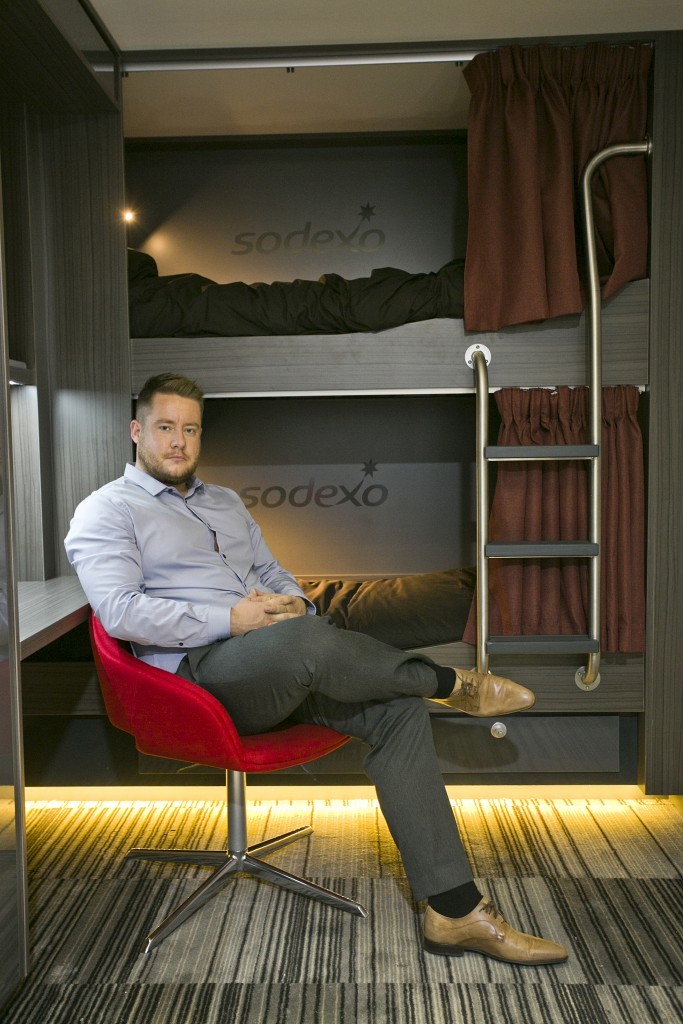 A decent night's sleep, internet access and more recreational space are the key priorities for North Sea offshore workers as they prepare for spending longer periods offshore.
Increased connectivity, more space to relax and refurbished cabins are all key factors in improving comfort offshore according to a recent survey of 90 offshore workers conducted by services company Sodexo, in conjunction with industry body Step Change in Safety.
With many operators pushing towards a three-weeks on/three-weeks off rota pattern, many workers will be spending longer periods offshore at any one time.
Sodexo offshore technical services manager Gareth Thain, said: "With longer time now being spent offshore, accommodation must be comfortable and provide respite in downtime. It must also be flexible enough to support workers' rotas.
"This survey highlights that for many, quality of life offshore can be improved by wi-fi and accessible sockets for laptops, tablets and mobile devices.
"A decent sleep and proper rest scored very highly, as did being connected with family and friends back home."
Sodexo managing director Ian Russell, said: "The wellbeing of people working offshore is crucial to operators and drilling companies alike – it equates to a more productive, more engaged and, ultimately, a safer workforce.
"Being content helps workers focus on the job, which is key to clients' drive for efficiency and safe practice."
Sodexo's accommodation is designed to optimise existing cabin space to address maintenance backlog, implement major projects, shutdowns and, ultimately, plan for decommissioning.