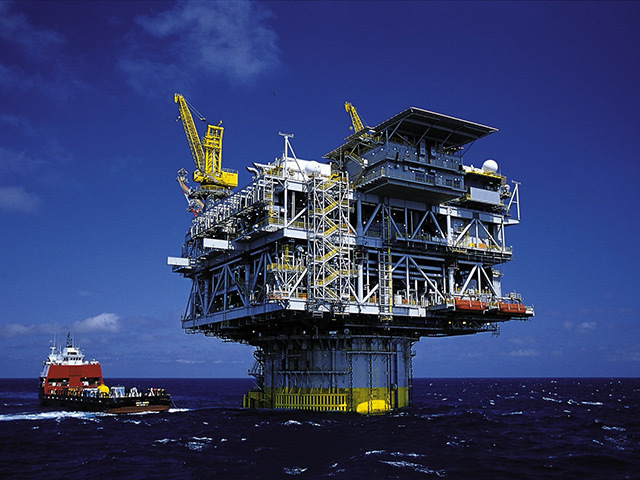 Billionaire Warren Buffett dumped Exxon Mobil Corp. shares held by Berkshire Hathaway Inc. and took a $4.5 billion stake in refiner Phillips 66 after souring on the outlook for oil prices, he said in television interviews.
"I did get less enthusiastic about crude oil prices at the time we owned" Exxon, he said in an interview with Bloomberg television Tuesday. "I felt that the future wasn't going to be as good as people were thinking it was going to be."
That pessimistic view of oil was only part of the reason Berkshire exited Exxon, Buffett said, noting that he no longer owns any oil and gas production businesses. His choice to invest in Phillips 66 stems from his admiration of Greg Garland, the refiner's chairman and chief executive officer, as well as its operations in chemicals and other businesses, he told CNBC.
"We're not buying it as a refiner," he said. "We're certainly not buying it as an integrated oil company. We're buying it because we like the company and we like the management very much."
Better Off
Refiners have far outperformed other energy companies this year, rising 15 percent as the energy sector broadly has fallen about 20 percent, according to data compiled by Bloomberg. Berkshire initially owned a stake of Phillips 66 after it was spun out of ConocoPhillips in 2012, exiting most of the position after buying one of Phillips's business units.
"I had always intended that we would come back in, assuming that the price was right. And we did," he said.
Phillips 66 is putting up $1.5 billion in cash and Spectra Energy Corp. is contributing its stake in two natural gas- liquids pipelines to bolster their DCP Midstream LLC joint venture amid low commodity prices.
Recommended for you
X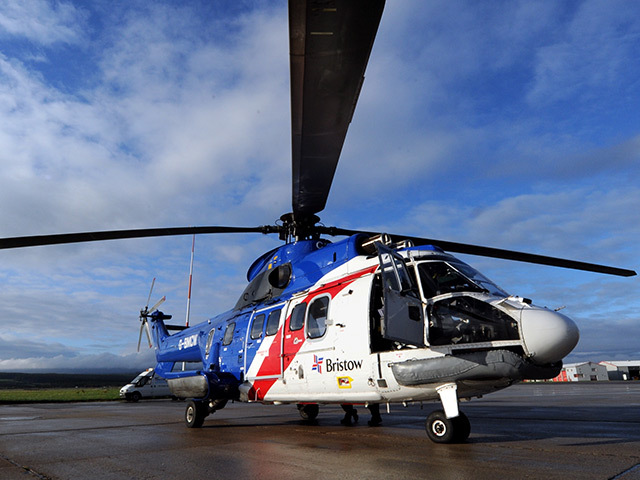 Bristow cost saving measures to rise by $55million, more job losses expected