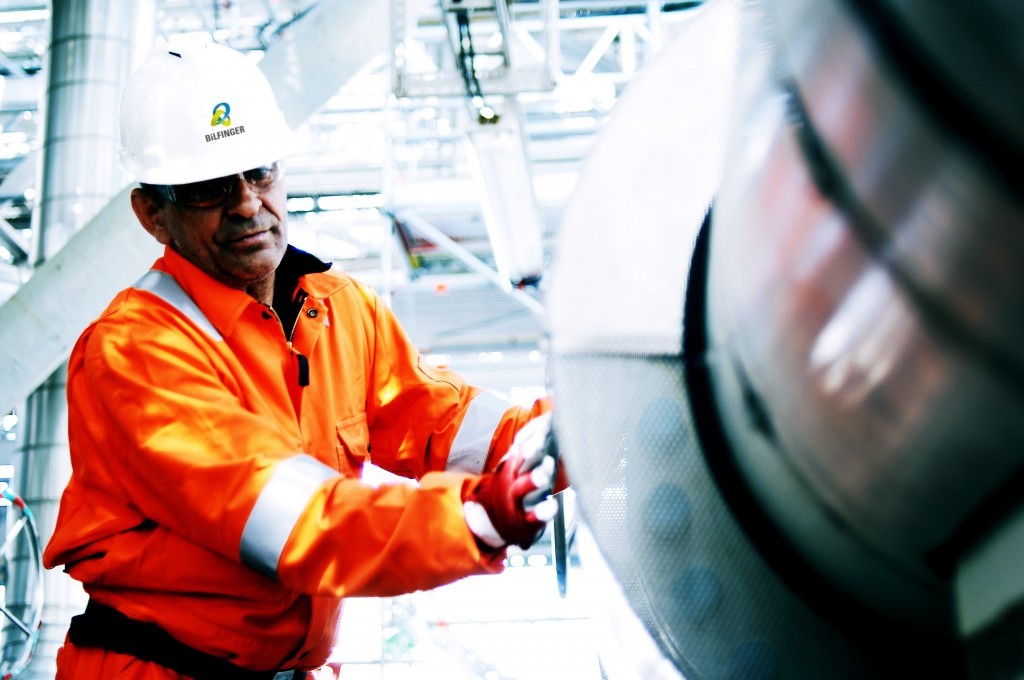 Bilfinger Salamis and Semco Maritime are looking to extend a collaboration partnership used in Denmark to the UKCS.
The companies have been working together since 2008 on bringing together complementary skills and competence to support clients such as Maersk, DONG and Hess in fabric maintenance, decommissioning and inspection.
The collaboration has been so successful that both organisations have now sought to extend it to the UKCS where Semco Maritime is able to provide engineering, maintenance and modification in support of Bilfinger.
Graham Hayward, managing director of Bilfinger Salamis UK, said: "Working with Semco Maritime in the UK offers us the capability to widen the range of integrated services that we can offer to our clients.
"Our extensive experience of delivering together has shown that we can deliver reduced interfaces; driving efficiency and lowering operating costs."
Recommended for you

BP advertises collaboration openings on Scottish offshore wind farm