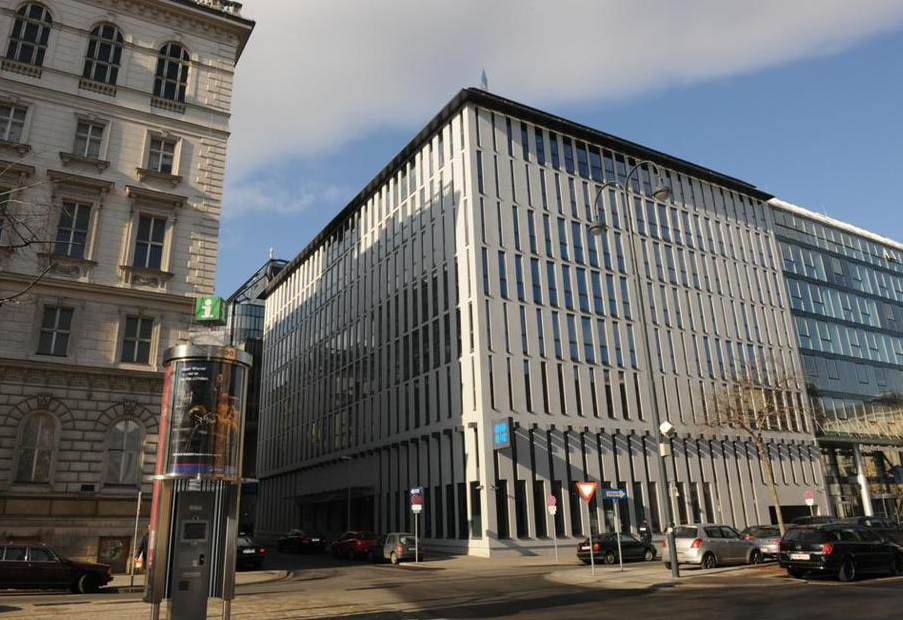 Indonesia is set to reactivate its membership of the Organisation of the Petroleum Exporting Countries (OPEC) in December.
The move would add almost 3% to the group's oil output, which is already close to a record high.
The Asian country would be the fourth-smallest producer in OPEC and would be just ahead of Libya, Ecuador and Qatar.
Previously the country had been the only Asian OPEC member for almost 50 years.
However it left the group in 2009 just as the oil price hit a record high.
OPEC said the country's request to re-join the group had been circulated to members and following discussion a meeting in December will include the formalities of reactivating its membership.
Recommended for you
X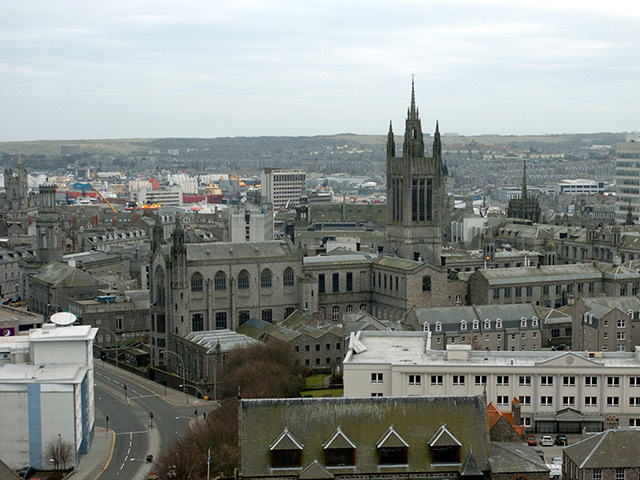 Services group builds new hub in energy capital