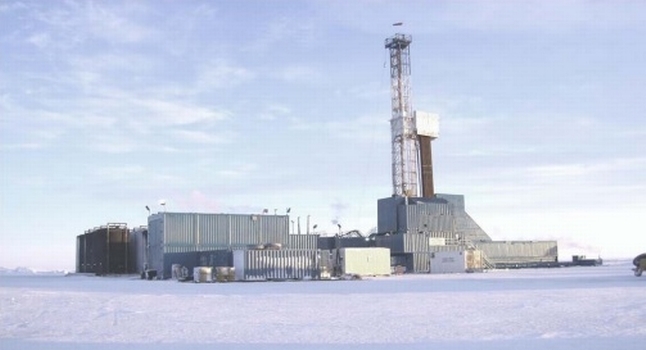 88 Energy is set to begin drilling next month at Project Icewine, on Alaska's North Slope.
The company said a rig team has now been signed and the programme is on track to kick-off in October.
The winterised Kuukpik Rig 5 will be called into service for the upcoming Icewine #1 exploration well, which is on schedule for spud in October 2015. The rig's telescopic mast is rated for 400,000lb.
The rig has previously been used at remote drilling locations in the Alaskan arctic; including the Barrow Gas Fields, Umiat, NPRA and an offshore ice island in the Beaufort Sea.
Managing director Dave Wall said: "With the spud date for Icewine #1 fast approaching, it is great to have finalised a rig contract with Kuukpik."
"We are now fully funded, with a rig. The last of the permits required are also falling into place such that spud of the well remains on track for mid October."
"The same crew on the Kuukpik rig have been drilling wells on the Slope in a safe and efficient manner for over a decade."
Recommended for you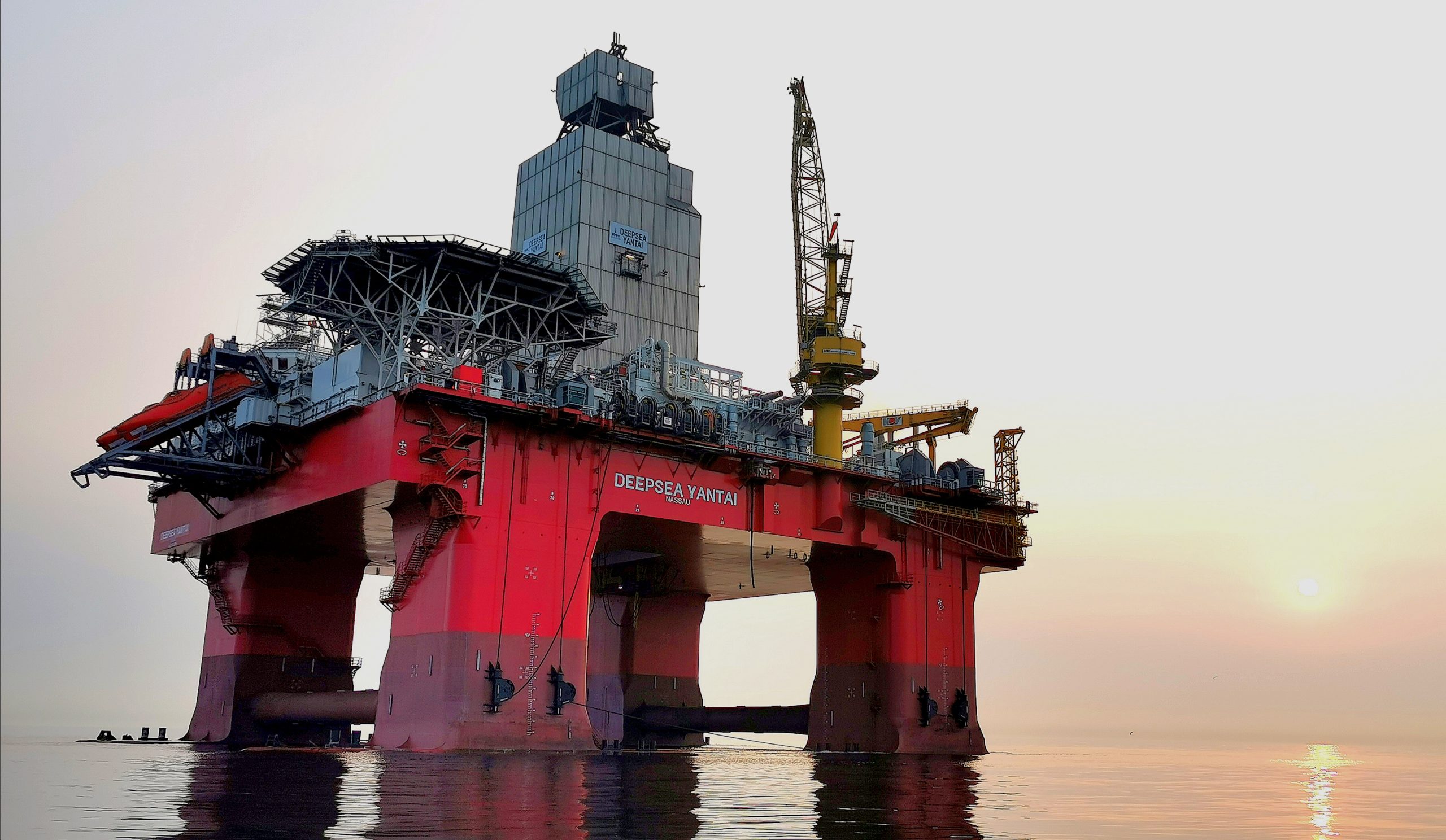 Neptune Energy begins Dugong Tail drilling campaign