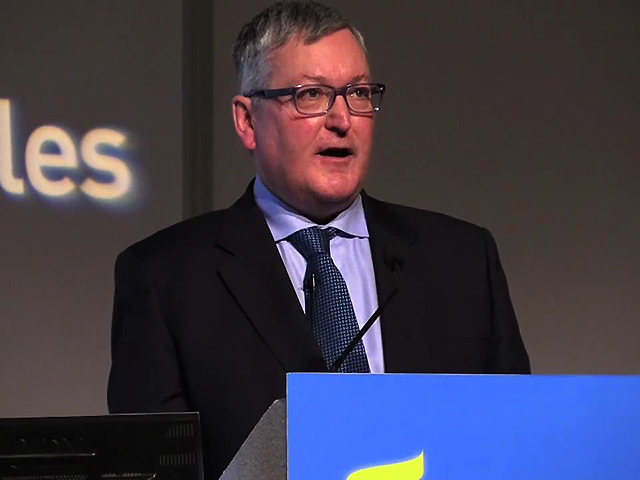 Scottish Energy Minister Fergus Ewing has called on the UK Government to make further commitments to the help the North Sea oil and gas industry and take action on protecting the stability of the oil and gas fiscal regime.
In a briefing at Holyrood to politicians he said there needed to be an urgent consultation on inventives to boost further exploration in the North Sea.
Ewing also urged the UK government to make a commitment there would be no tax increases for the industry and any significant policy proposals should be in consultation with both industry and the Oil and Gas Authority (OGA).
He said: "There is a shared determination within the industry to collaborate and overcome the challenges currently besetting the industry, which have been exacerbated by the low global oil price.
"Oil and Gas UK figures showing production starting to increase and operating costs starting to fall but much more is needs to be done by both industry and government.
"While the Scottish Government continues to take action to support the sector, the UK Government has yet to fulfil its commitment to further consultation with the industry during 2015 on options to support exploration, decommissioning and critical infrastructure.
"I have already called on the UK Government to bring forward these consultations – a commitment it made ten months ago – to enable the industry to commit to the investment required for this sector to prosper for many decades to come. I reiterate those calls today: now is the time for action.
"In addition and in order for fiscal reforms to be effective and to provide confidence to investors a commitment should be made that there will be no tax increases for the life of the current UK Parliament. I believe that future decisions on fiscal policy should be underpinned by the principle of Maximising Economic Recovery."