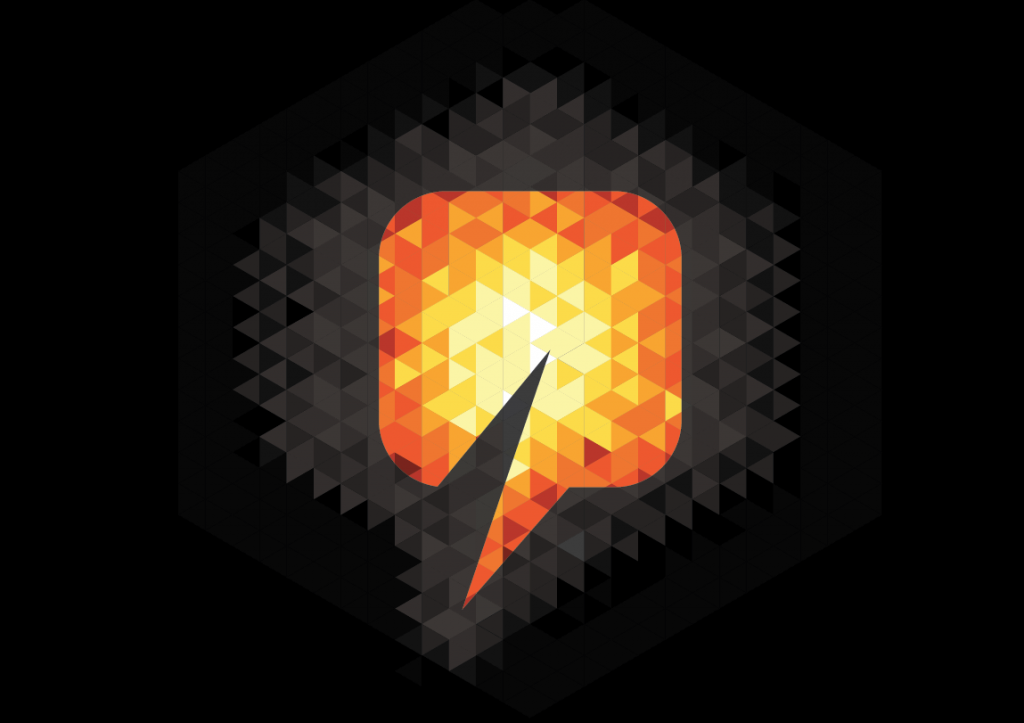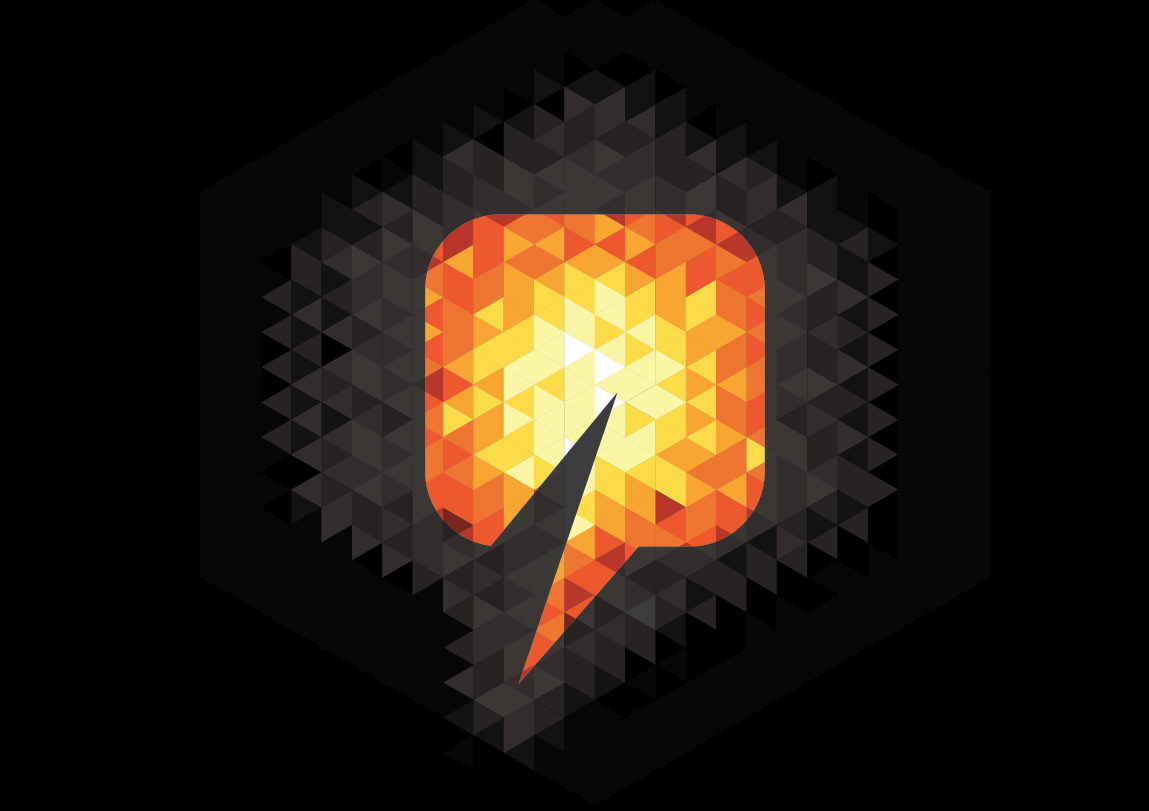 The chief executive of Beach Energy has resigned from the oil and gas firm.
The company said Robert Cole will be replaced by Neil Gibbins on an interim basis until a new boss has been appointed.
Cole, who joined Beach Energy in March this year will step down next month citing family matters.
A spokesman said: "As announced on August 19 Cole has been on leave to attend to family matters in Perth.
"As a result of those matters, Cole has decided it is not possible to return to a full time executive role with Beach in Adelaide.
"He has accordingly resigned. In the circumstances the Board has waived what would otherwise have been notice requirements under Mr Cole's employment agreement."