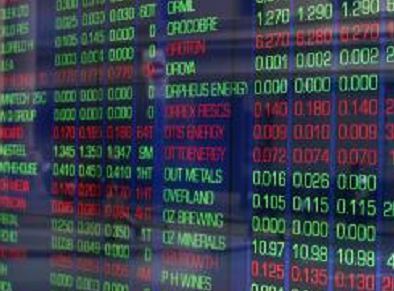 Oil Search has signed a statement of intent on the next phases of the Ramu Power Project in Papua New Guinea.
The company said the agreement has been made with government-owned PNG Power Limited (PPL) on the project which is aimed at connecting up to one million people to a larger electricity grid by 2030.
A number of agreements are planned to be developed over the next few months including a 30MW Biomass project in the Morobe Province.
Peter Botten,Oil Search's managing director, said: "Oil Search continues to work closely with the PNG Government to develop long-term solutions for PNG's power sector.
"With one of the world's largest electricity connection rates, delivery of reliable, competitively priced power is one of PNG's highest priorities and we are delighted that we can play our part in providing clean and sustainable biomass-fired and gas-fired power to the country."
Recommended for you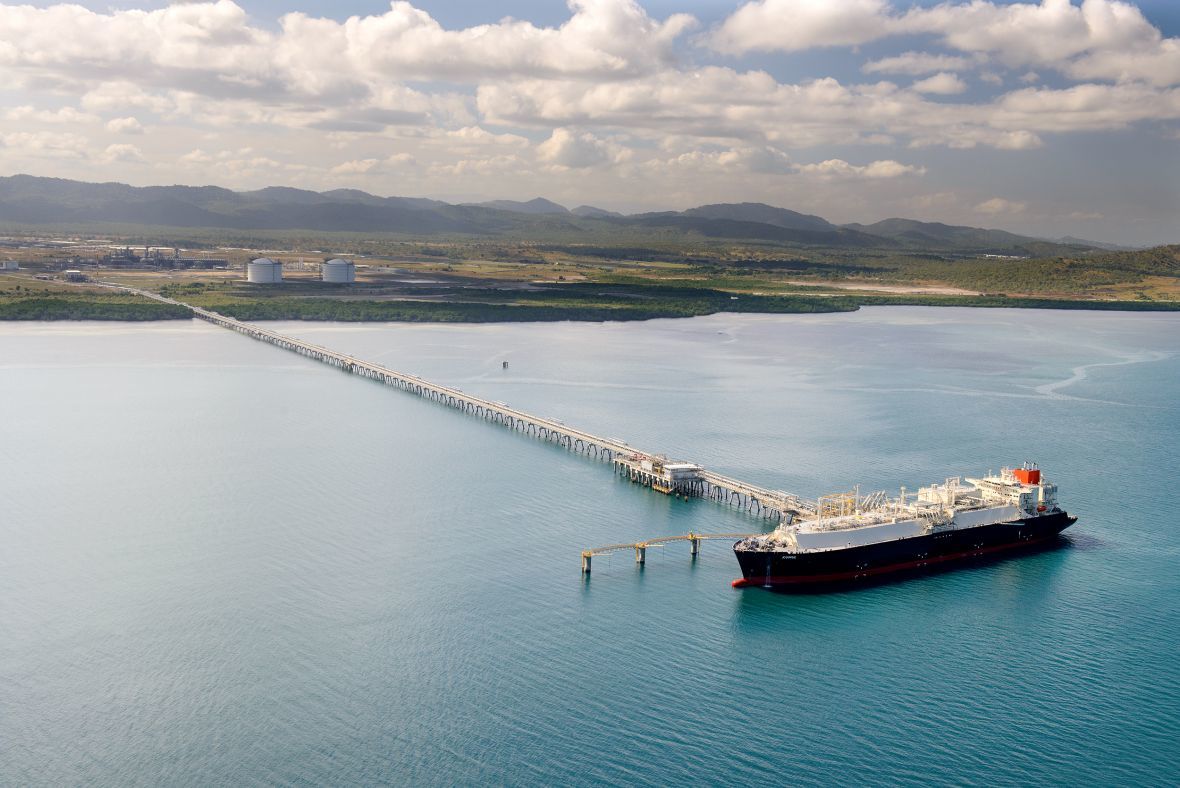 PNG offers Santos $1.4bn for 5% share of ExxonMobil-led PNG LNG