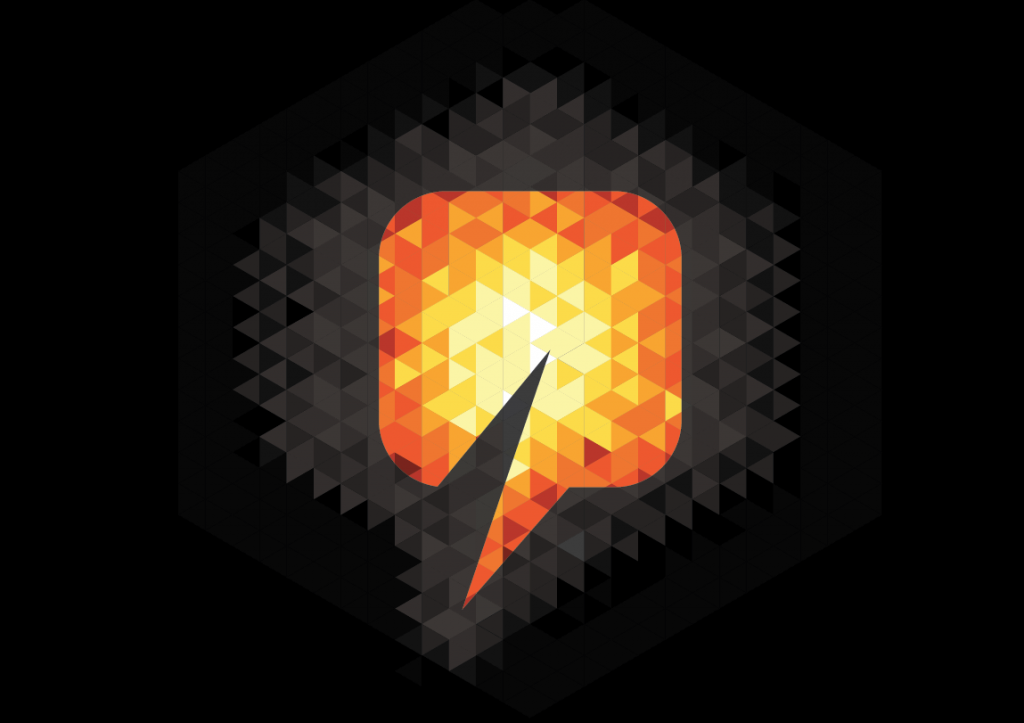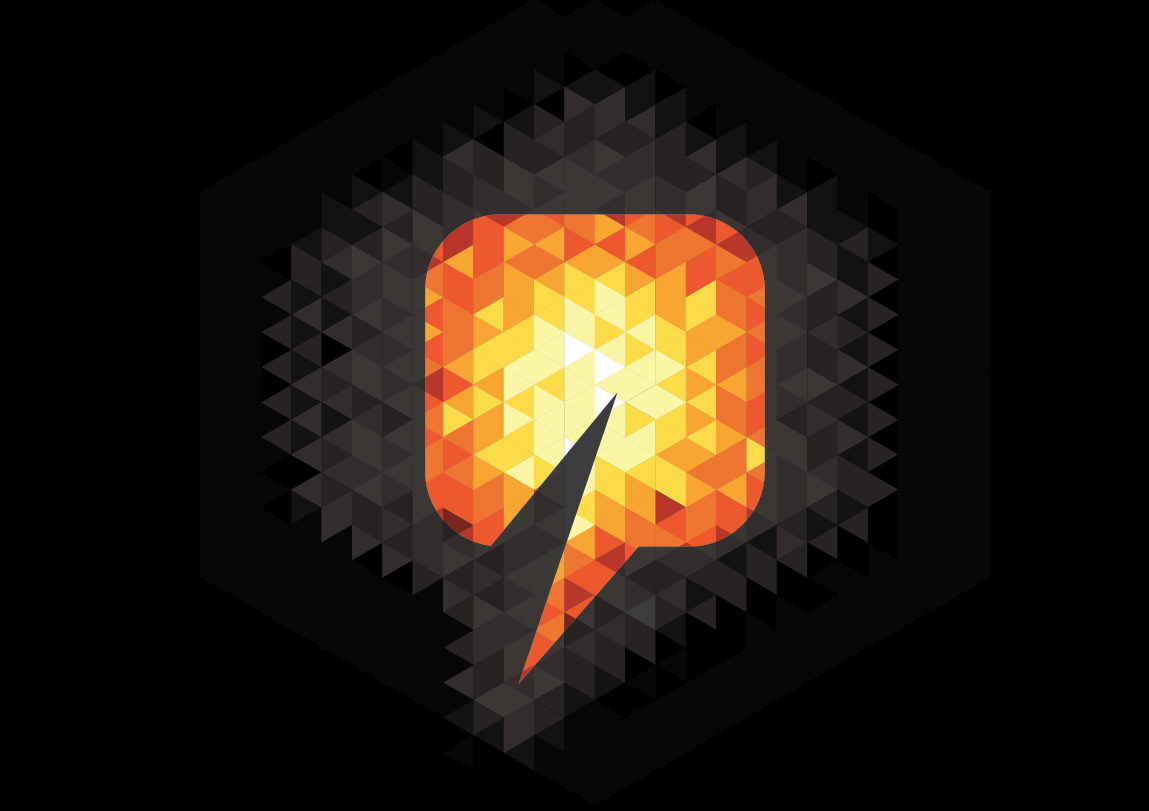 Independent Oil and Gas (IOG) has pulled a number of financial levers to secure £7million for its Skipper licence.
The North Sea focused oil and gas company has been relentlessly chasing the capital needed to drill on the licence.
Chief executive Mark Routh confirmed the firm has struck a number of deals with the service companies, which have providers committing either to part-fund the well, defer payment or provide loans to secure their participation.
The package tallies up to a £7million commitment.
The service companies include a rig owner, well operator, subsea equipment supplier and rig services provider, according to IOG.
Routh said: "I am very pleased with the indications of support we have had from the contractor and oil service community towards getting this transformational yet low risk well, funded and drilled, which could increase our reserves from 3 MMBoe to more than 30 MMBoe.
"We are working hard to address our funding position with significant progress being made. I look forward to providing an update shortly."
IOG has also signed a Letter of Interest with a global equipment supplier for the Skipper appraisal well and subsequent expected development. The Letter of Interest "envisages the provision by the supplier of a £2million loan to IOG".
A company spokesman added: "The main aim of the well is to retrieve an oil sample in order to design the optimum field development plan. Skipper has independently verified gross 2C resources of 26.2 MMBbls, based on a 19% recovery factor, which IOG believes to be conservative. The appraisal well will also target two exploration prospects directly beneath the Skipper oil discovery which the Competent Person estimates may contain additional oil in place of 46 MMBbls."
The commitments are the latest in a line of financial breaks for the firm.
Alpha Petroleum recently agreed to extend IOG's acquisition of the remaining 50% of Skipper until December.
Darwin Strategic has also agreed to extend the outstanding balance – £385,000 – of its loan to IOG until December without any interest or penalties.
The various service contractors and suppliers supporting IOG now are all expected to be granted security over the Skipper, Blythe and Elgood licences and will also become preferred partners in the anticipated subsequent Skipper development.
Earlier this year, IOG spiked share price by confirming talks with an "internationally listed group, with a multi-billion dollar market capitalisation" for a longer-term funding solution.
Recommended for you

UK well slot – drilling poised to return to southern North Sea