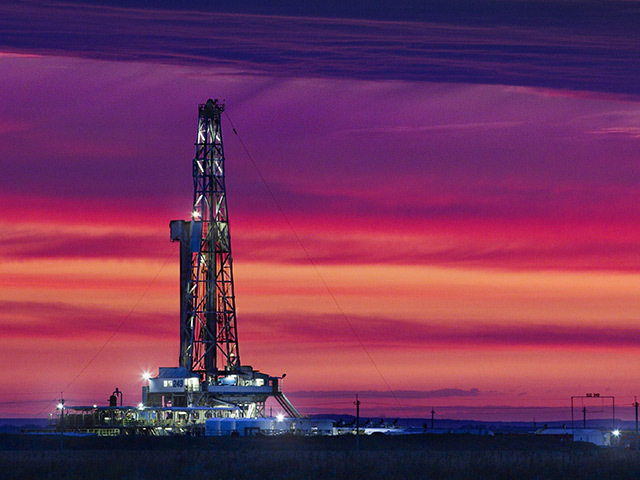 KMG EP has strengthened its leadership team with the appointment of a new chief executive.
Kurmangazy Iskaziev was previously the boss of JSC Embamunaigas, (EMG) one of the core production assets of the company.
Earlier this month KMG EP said it planned to appeal a tax claim by the Kazakhstan tax authority.
Christopher Hopkinson, chairman of the board of directors of KMG EP, said: "Mr Iskaziev has extensive experience in applying new technologies and increasing production efficiency.
"He has been successfully implementing new projects in his position of chief executive of EMG over the last 8 months.
"We look forward to seeing Mr Iskaziev use his positive experience and apply his professional skills for the benefit of KMG EP Group".