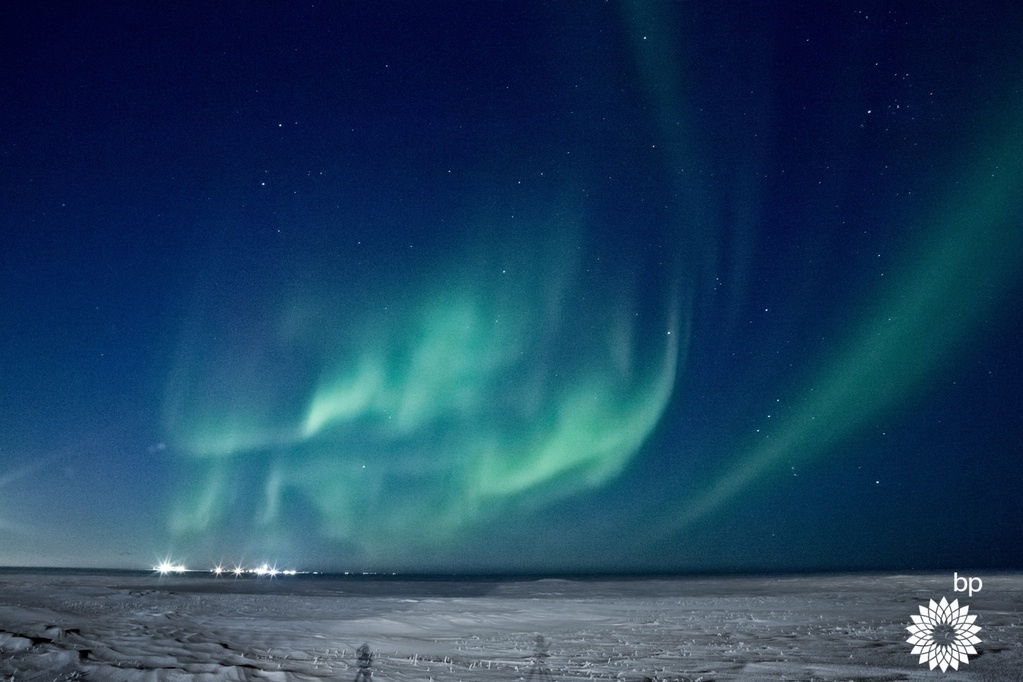 Shell's decision to pull out of drilling in the Arctic should be a turning point in the fight against climate change, green campaigners have said.
Environmentalists also called on the company, which recently left the high-profile Prince of Wales' Corporate Leaders' Group on climate change amid the Arctic drilling controversy, to set out how it was going to move its business model to one that was compatible with curbing global temperature rises.
Campaigners fear an oil spill from Arctic offshore drilling could be very damaging to the environment and exploiting the region for fossil fuels would undermine efforts to tackle climate change.
Shell's announcement comes just weeks before countries meet in Paris to negotiate a new climate deal which will aim to keep global temperatures from rising by more than 2C, the threshold beyond which "dangerous" climate change is expected.
Friends of the Earth chief executive Craig Bennett said: "This is wonderful news for the people and wildlife of the Arctic region, but it must become a turning point in the fight to prevent catastrophic climate change.
"Just think what the 7 billion US dollars (£4.6 billion) Shell spent in the Arctic could have done for our climate and energy system if it had been invested in solar, wind and tidal power, rather than being wasted on looking for yet more oil that we cannot burn?
"The UK Government must see the writing on the wall, and switch its support from fracking and oil to the renewable energy industry – or risk being stuck with outdated, redundant, unusable technologies."
Rod Downie, WWF polar programme manager, said: "Today the Arctic has seen a reprieve from Shell's irresponsible drilling. Their reckless 7 billion US dollar pursuit of oil in this fragile icy habitat puts local people and wildlife, such as polar bears, at risk.
"Shell should now set out to concerned shareholders and the public how it intends to transition its business model to one which is compatible with tackling climate change."