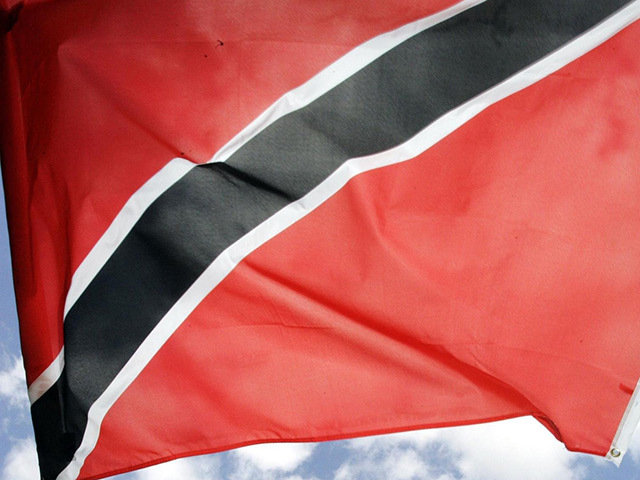 Independent producer Trinity has revealed it is looking for a buyer for its assets in Trindad and Tobago whilst agreeing a further extension until October 9 to its debt repayment "moratorium" on the $13million it owes is principal lender.
The company has meanwhile suspended development and exploration activities.
The company, which announced its interim half year results, reported a net loss after tax of $15.8million, significantly less than $22.9 million incurred in the same period in 2014. Revenue decreased to $27.8million compared with $62.3 last year.
Average net production levels were down to 3,085 barrels of oil equivalent per day in 2015 compared to 3,795 boepd a year ago.
Trinity has implemented sweeping cost-cutting measures that have reduced operating costs to $12 from $18.7 million. These included making its chief operating officer Craig McCallum redundant.
The company said it continued to make progress made towards the TGAL Field Development Plan and had sold its 100% interest in the Guapo-1 block for $2.8million. Proceeds from the sale will be used to service its debt.
Trinity said it has been unable to extend the term of its agreement to complete the purchase of 80% interest in Blocks 1(a) & 1(b) from Centrica and the deal was terminated.