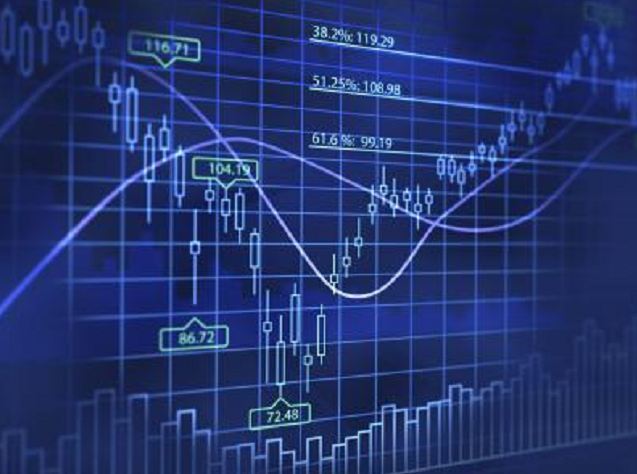 The Scot at the helm of oil trading giant Vitol said yesterday he saw signs emerging of a better balance between global oil supply and demand.
Ian Taylor refused to speculate on where oil prices may be headed next, adding: "Traders always get these things wrong."
But addressing delegates of the Kazenergy Eurasian Forum in Kazakhstan, he said the market seemed to be settling after months of volatility.
He added: "This is beginning to happen. Demand is very strong; you can see US production beginning to come down."
Mr Taylor, who has led Vitol as chief executive since 1995, was speaking during an online discussion – on the theme of "new energy equations" – moderated by Pulitzer Prize-winning author Daniel Yergin.
The event coincided with another fall in crude oil prices after US inventories showed a weekly buildup that far exceeded analyst expectations.
American stockpiles grew by 4.6million to 457.8million barrels in the week to September 25, while market analysts had expected an increase of only 102,000.
Brent crude, the global oil benchmark, fell 37 cents to $47.86 a barrelmay need updating and was on track to end September with a near 12% drop.
Mr Taylor is both a director and the largest shareholder at Western Isles business Harris Tweed Hebrides, where other investors include former energy minister Brian Wilson.
Vitol's boss is also known for his philanthropy and political donations, including a £500,000 contribution to the Better Together campaign in the run-up to the Scottish independence referendum.
Founded in Rotterdam in the Netherlands, in 1966, Vitol now has nearly 40 offices worldwide. Its largest operations are in Geneva, Houston, London and Singapore.
It is among the oil trading firms expected to cash in on low crude prices by storing vast quantities of the commodity until prices rise.
Recommended for you

Oil prices don't fully reflect Russian supply risks, Vitol says