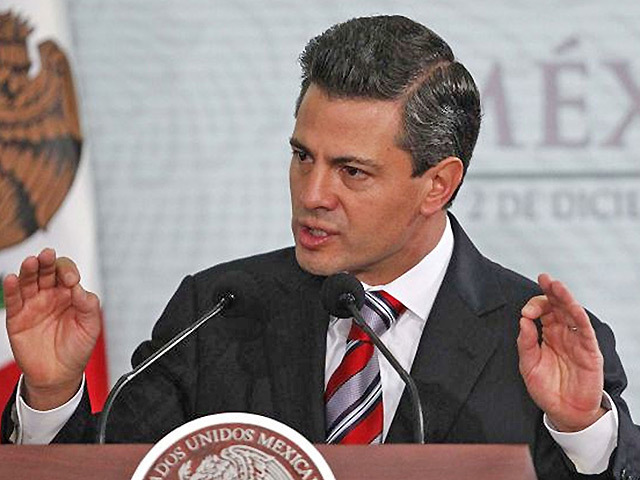 Mexico's flirting with the international oil industry got off on the wrong foot, but they finally have something going.
Italy's Eni SpA became the first major foreign crude producer to buy an oil prospect in the Latin American country in more than seven decades, about two months after an initial attempt to lure bidders was largely snubbed.
BP Plc also came in as the majority owner of Pan American Energy, one of two Argentine partners that won a contract at an auction of shallow-water blocks off Mexico's Gulf coast Wednesday. Mexican billionaire Alberto Bailleres' Petrobal partnered with Houston-based Fieldwood Energy to win a third area.
The successful sale is a turning point in a saga that involved years of political debate to end a state monopoly, a couple more to come up with terms that appealed to bidders and, adding to the drama, the collapse of oil markets. Requirements were sweetened to encourage more participation after Exxon Mobil Corp., Chevron Corp. and Total SA sat out the first auction in July.
"The changes are meaningful and they reflect a desire by the country to listen to the market and to adjust terms in a way that they hope will attract investment," Pedro Caruso, partner at consulting firm Bain & Co., said in a phone interview from Houston. "Mexico minimized the cost of entry."
Known Territory
Participation improved this time around in part because the fields offered were in areas where state-owned Petroleos Mexicanos has already produced oil, which wasn't true of the exploration contracts auctioned in July, Caruso said. The fields awarded today are "definitely less risky" and provide more certainty in terms of the availability of reserves, he said.
Mexico sold three of five contracts offered, following bids that on average grant the government double the minimum take it required. CNH, the country's oil regulator, estimates $3 billion will be needed to develop the prospects.
Eni's contract gives it the rights to three fields off the coast of Tabasco state. BP-backed Pan American and E&P Hidrocarburos won the rights to one field, also off Tabasco's coast, and Petrobal and Fieldwood got two off Campeche state.
"It's undeniably a success," said Tim Samples, a law professor and Mexican-energy analyst at the University of Georgia in Athens. "It's a feather in the hat for CNH — not only the results, but who was bidding and how aggressive that bidding was."
'Very Rigid'
The first auction awarded only two of 14 contracts, a lackluster response that National Hydrocarbons Commissioner Juan Carlos Zepeda ascribed to "very rigid" terms.
For this round, the country lowered minimum financial requirements to participate and announced the royalty payments needed to win contracts prior to the bidding day — a piece of information that companies didn't have the first time. Mexico required minimum royalty payments of 30 to 36 percent to win rights to produce oil in the nine shallow-water fields in the second auction.
Chevron, Royal Dutch Shell Plc and CNOOC International Ltd. of China were among the 20 companies that qualified to bid in Wednesday's auction. Chevron and Shell didn't bid.
"The most encouraging takeaway is that Mexican regulators have the ability and willingness to react and fix issues," Samples said. This "has never been the case."
Recommended for you
X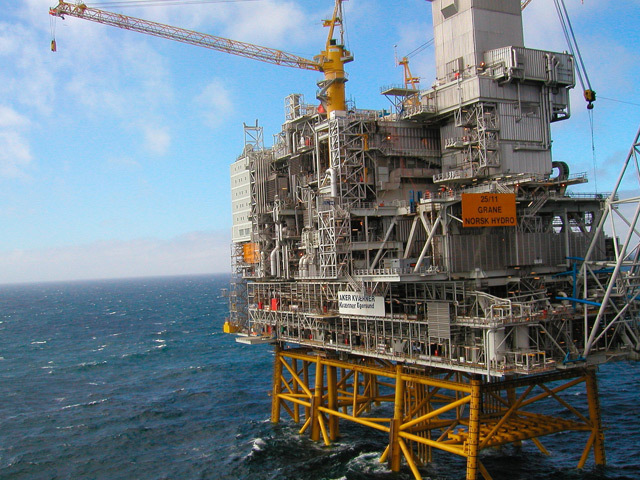 Statoil's North Sea wildcat bites dust