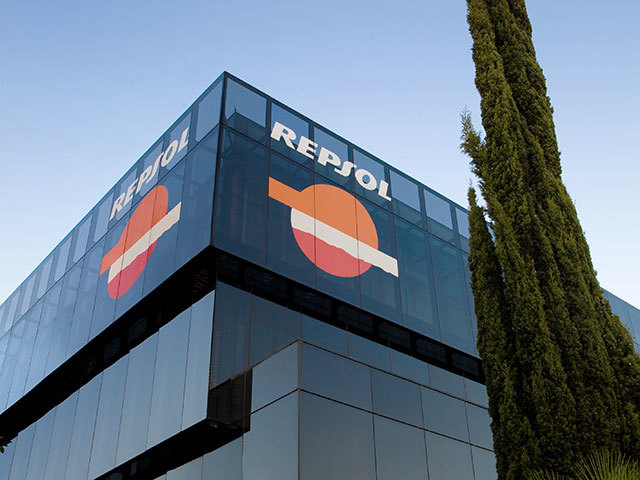 Repsol plans to reduce its headcount by 1,500 position over the next three years in a bid to streamline costs.
It accounts for around 6% of its global workforce.
The move comes in the same week oil major Shell said it would be cutting 1,300 jobs over the next two years in Malaysia.
It is understood staff were told of the decision yesterday morning although it is not yet clear which operations will be affected.
A spokesman said:"Repsol said when it acquired Talisman that we would seek to transform our whole organization, using the best from both legacy companies. We are undertaking a worldwide transformation. This is part of a long-term process."
Repsol also announced this week it had sold part of its piped gas business to Gas Natural Distribution and Redexis Gas for $730.7million.
Last month the company also sold its 10% stake in oil pipeline operator Compania Logistica de Hidrocarburos for €325million.