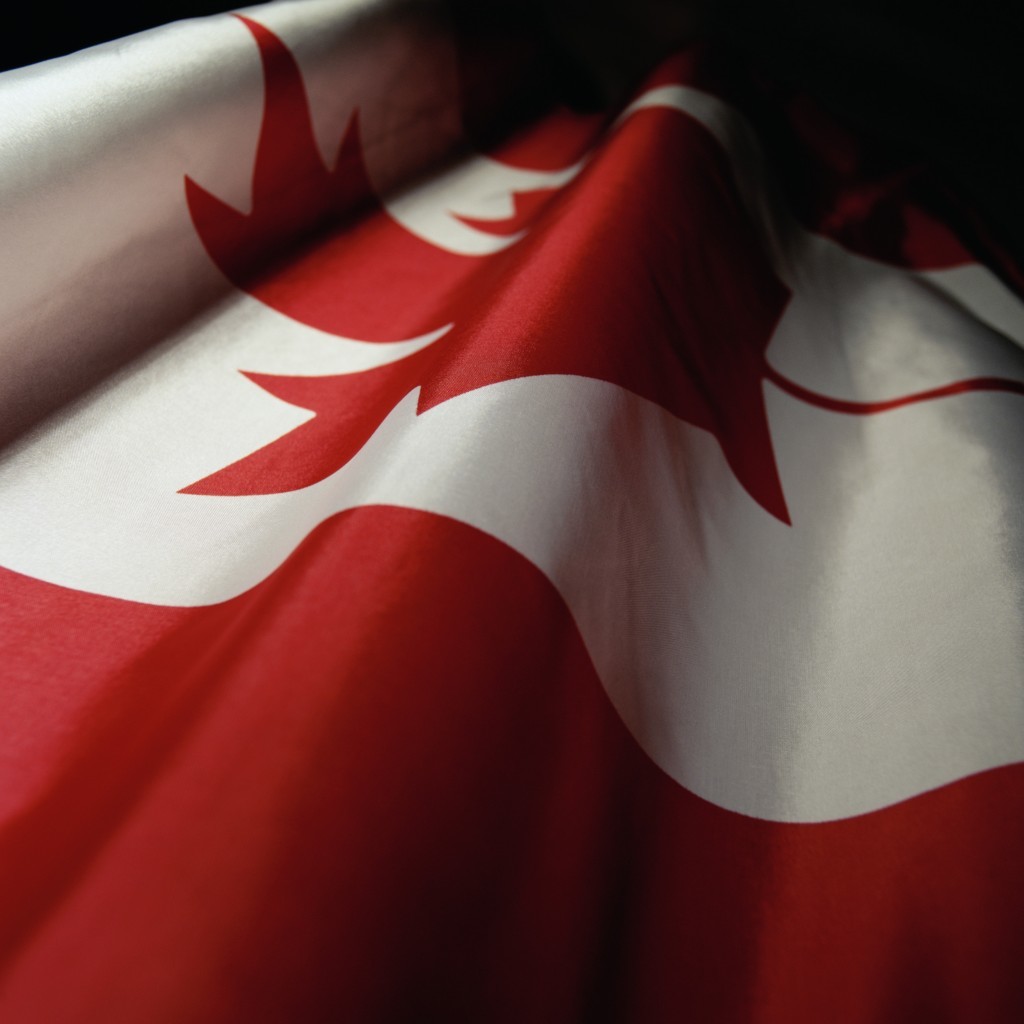 Suncor Energy has made an offer to acquire Canadian Oil Sands Limited in a C$4.3billion takeover bid.
The company said it formally commenced an unsolicited offer to acquire all of the firm's outstanding shares.
Under the terms of the offer each shareholder would receive a consideration of $0.25 of a Suncor share.
Steve Williams, Suncor's president, said: "We believe this is a financially compelling opportunity for COS shareholders.
"By accepting this Offer, COS shareholders will become investors in Canada's leading integrated energy company with 50 years of experience in oil sands operations and a track record of returning significant value to shareholders.
"We're offering a significant premium to COS' current market price and also providing exposure to a meaningful dividend increase. We're confident in the value this Offer provides to COS shareholders."
The offer will be open for acceptance between now and December 4th unless the offer is extended or withdrawn.
The move comes on the same day Tethys Petroleum confirmed it had received a second takeover offer.