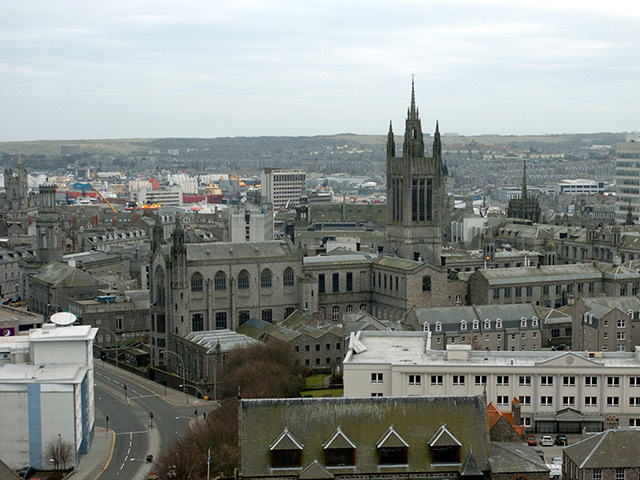 Two energy service firms will share the spoils of a £5million investment by the Scottish Loan Fund (SLF), it was announced yesterday.
North Sea well integrity specialists Meta Downhole and Read Cased Hole (RCH) will use the cash to support their international growth ambitions, SLF said.
Meta and RCH, both based in Bridge of Don, Aberdeen, are trading companies of Read Well Services Holdings.
They have operated as separate businesses since 2011 and are portfolio businesses of Energy Ventures, the Norway-based private-equity investor behind thousands of deals and dozens of oil and gas industry investments since launching in 2002.
Meta specialises in metal-to-metal integrity technology for applications ranging from land wells through to ultra deepwater structures.
Its Aberdeen facility can test products to replicate extreme high pressure and high temperature well environments, with operations also supported by offices in the US, Dubai and Malaysia.
According to SLF, which is managed by private-equity firm Maven Capital Partners, Meta will use its SLF funding to seek out opportunities in existing and new markets.
RCH, which is focused on integrity and production evaluation services, also has offices in Norway, Australia and Qatar.
It will use its cash injection to support geographic sales growth and entry into targeted areas such as the Middle East and Asia Pacific regions, where it already has clients, SLF said.
Maven investment manager Chris Cooper said: "We are delighted to be able to support the management teams at Meta and Read as they continue to grow their businesses internationally.
"Funding from SLF is ideally suited to providing both businesses with the flexibility and financial backing that is vital in the current environment, and will allow the management to make important strategic decisions."
He added: "SLF continues to be a supporter of the oil and gas services sector, investing in dynamic businesses that are focused on growth and have a robust business plan with a significant global dimension."
Energy Ventures partner Greg Herrera said: "We are delighted to have the Scottish Loan Fund involved … and look forward to the continued development of both Read Cased Hole and Meta."