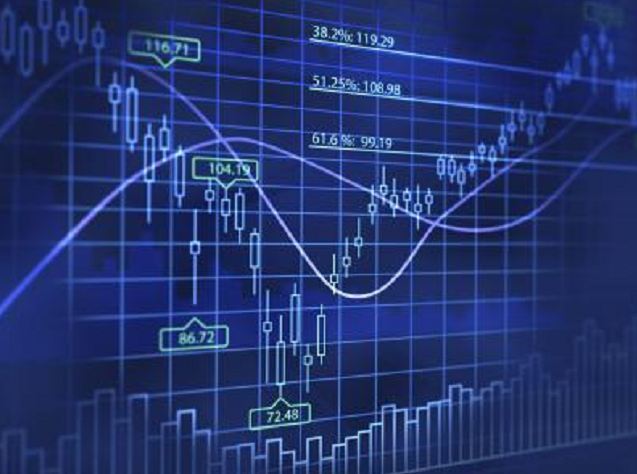 New World Oil & Gas is in continued negotiations with the Belize Government over the termination of its Blue Creek Production Sharing Agreement.
The company had previously announced the deal would come to an end by October 12 of this year unless an additional well is spudded before that time.
However additional legal advice has shown the definition of a term for the contract is a period of eight years.
It means the contract deadline which began in 2007 will come to an end on October 31st of this year instead.
New World said it will be discussing its options on continuing its participation in the licence during the course of the next week with the Belize Government.
A spokesman said there was "no certainty" the Blue Creek PSA will be retained.