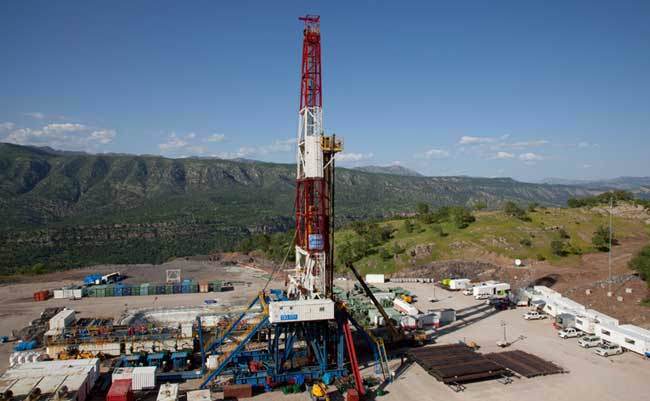 Oil Search has completed a drilling update on two of its wells in Papua New Guinea and the Kurdistan Region of Iraq (KRG).
The company said the Taza 3 ST1 oil appraisal well in KRG has been plugged and abandoned with the rig being demobilised.
The forward plan is to evaluate the results of the drilling, together with the recently proposed seismic, prior to making further drilling decisions.
Oil Search holds a 60% share in the asset while Total E&P KRG holds a 20% share.
The KRG Government holds the additional 20%.
In Papua New Guinea the Antelope 4 ST1 well which is operated by Total was spudded in August.
Since then, the well has encountered its target reservoir with the forward plan aimed at completing cementing the liner before drilling ahead through the reservoir to its planned total depth.
Oil Search has a 22.8% share in the asset, while Total has a 40.1% share and InterOil holds 36.5%.
Other minorities hold a 0.5% share.
Recommended for you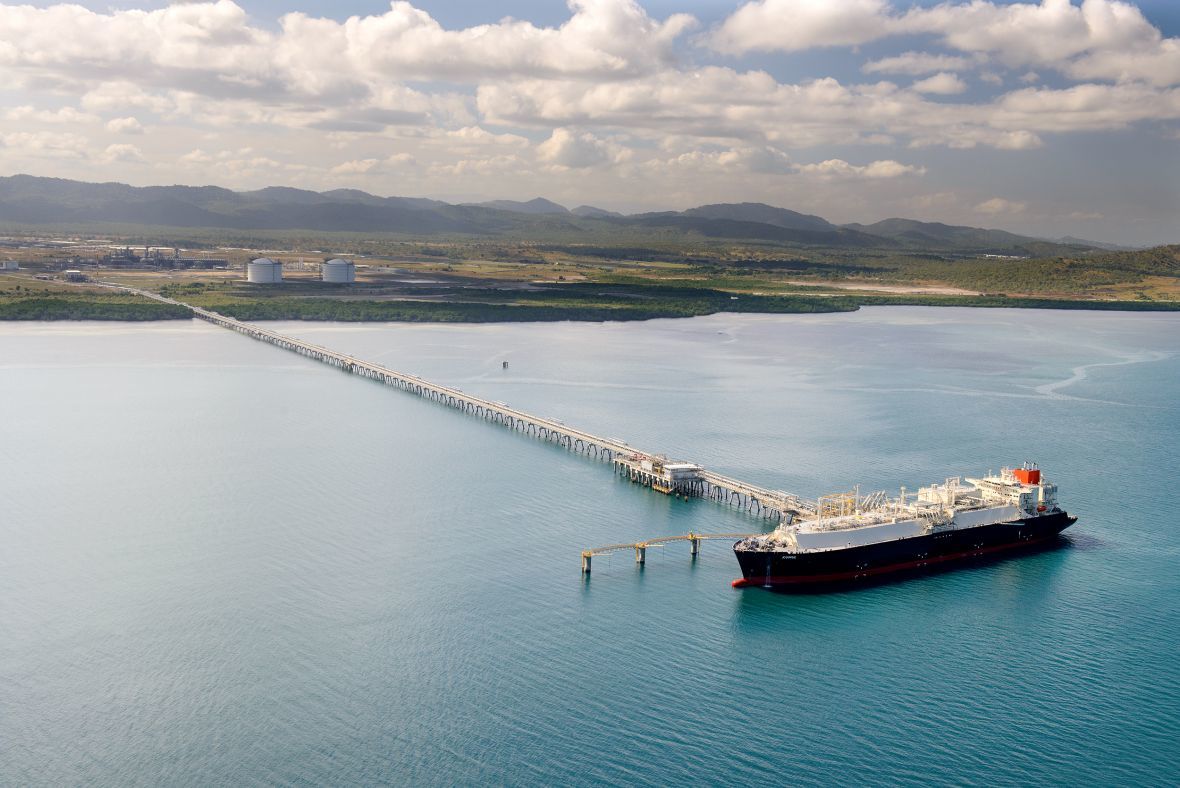 Total calls time to FEED at low-carbon Papua LNG