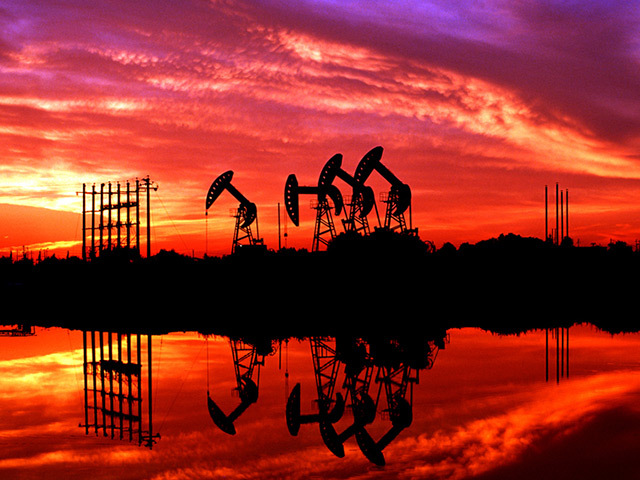 China has nearly tripled the size of proven reserves at its Fuling project, by far the country's largest shale gas find, according to an official from investor Sinopec Corp and an industry report.
The Jiaoshiba block of the project, in the municipality of Chongqing in southwest China, has 273.8 billion cubic metres (bcm) of newly proven reserves, said the report carried on news.cnpc.com.cn, an industry portal run by top energy group CNPC.
That would take total proven preserve certified by the Ministry of Land and Resources (MLR) at Fuling to 380.6 bcm, giving it the potential to have an annual production capacity of 10 bcm by the end of 2017, it said.
China hopes to replicate the shale gas boom that has turned the United States into a net exporter, but more complex geology and small scale of development by only a handful state energy firms have resulted in only a few commercial discoveries.
The latest reserve appraisal was conducted on the Jiaoye-4 and Jiaoye-5 wells, southwest of the previously evaluated Jiaoye-1 and Jiaoye-3 wells.
By the end of August, a total of 142 wells at the Jiaoshiba block had tested high-yield industrial gas flows, the report said.
A media official with Sinopec Corp, the investor in Fuling, confirmed the contents of the report.
Sinopec told Reuters last month that the company was sticking by its investment pledge on shale gas despite it being more costly and technically more challenging than its conventional fields such as Puguang.
Recommended for you
X

Saudi Arabia said to order spending curbs amid oil slump