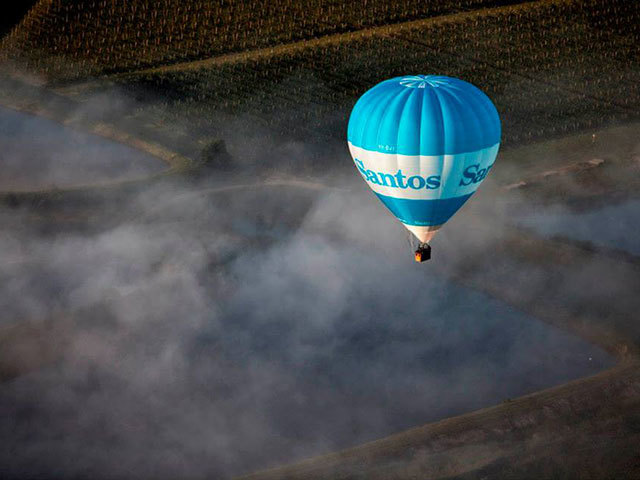 Santos said the first cargo from the Gladstone liquefied natural gas project left today as Australia looks to overtake Qatar as the world's top LNG exporter.
The launch was good news for Santos which has been racing to sell assets in a bid to reduce its $8.8billion of debt.
The maiden cargo from the world's second LNG plant fed by coal seam gas is headed to Korea Gas Corp (KOGA) in South Korea.
Most of Gladstone's 7.8 million tonnes a year production is locked into 20-year oil-linked contracts with KOGAS and Malaysia's Petronas, both of which are partners in the project along with
France's Total SA, giving the owners confidence in long-term returns.
Santos Chief Executive David Knox said: "This is a robust project and will generate strong cash flows for the business for decades to come."
Earlier this week the Australian oil and gas producer said it would reduce its headcount by around 200, or 6% of its staff, as it looks for $73million in additional savings to ride out weak oil prices.
Recommended for you

Australia's Santos reports $2.5bn profit surge from higher oil and gas prices