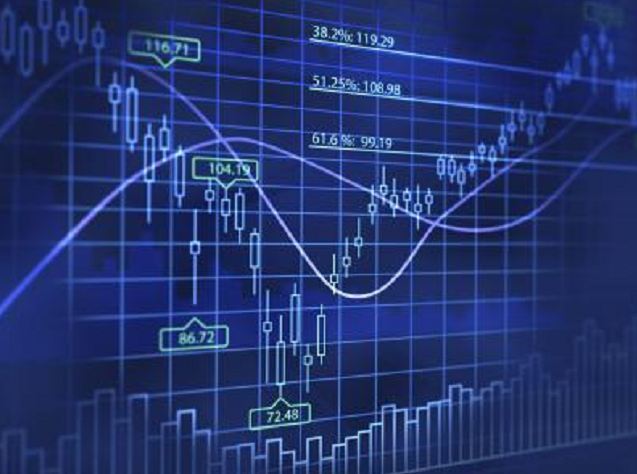 Hibiscus Petroleum said the West Telesto drilling rig has been demobilised from its previous assignment and will be handed to its subsidiary next week.
The spud date for the Carnarvon Hibiscus Ltd (CHPL) operated Sea Lion-1 exploration well is expected by October 25th with the overall programme expected to take up to 30 days.
The Sea Lion prospect is located 6km from the West Seahorse field and CHPL said in the event of a commercial discovery at the site, there could be potential for an integrated development with West Seahorse.
The estimated prospective unrisked recoverable resources is between eight and 15 million barrels of oil.