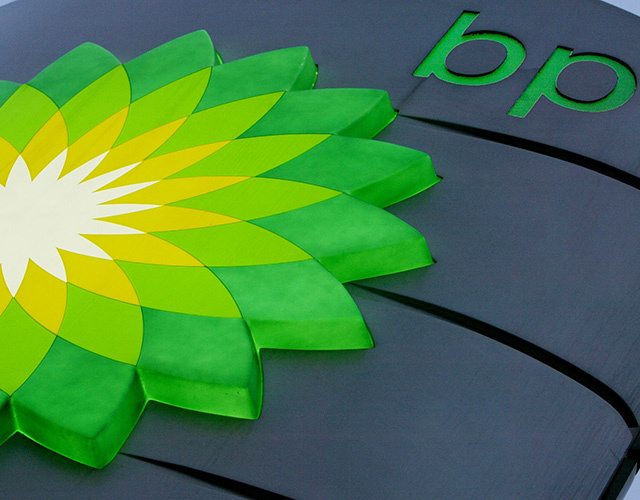 Oil major BP's head of crude, dubbed in the industry as "The King of Cushing" is set to retire from the company.
David Porteous, in his early 40s, is known as one of the world's most powerful and best-paid oil traders.
BP has one of the biggest oil trading desks in the work and Porteous has made hundreds of millions of dollars for the company, according to reports.
His own annual remuneration was often higher than that of BP Chief Executive Bob Dudley, who made $12.7 million last year, the sources said.
BP is not obliged to disclose how much it pays its traders because they are not deemed to be executives.
BP declined to comment on Porteous' retirement and pay. Porteous could not be reached for comment.
According to reports, Porteous is set to retire for personal reasons.
BP employs 1,800 people in oil trading, which has been one of its highest-paying divisions for decades.
The trading desk was the alma mater for Glencore's head of oil Alex Beard, who became a billionaire after that company's initial public offering in 2011.
Oil trader Gunvor's current owner Torbjorn Tornqvist also started his career at BP.
BP Chief Financial Officer Brian Gilvary was head of trading at the company between 2005 and 2010.
The last time BP disclosed figures for trading, in 2005, it earned $2.97 billion, or over a tenth of the firm's net profit.
Recommended for you

Supertanker seized after fleeing Nigerian navy