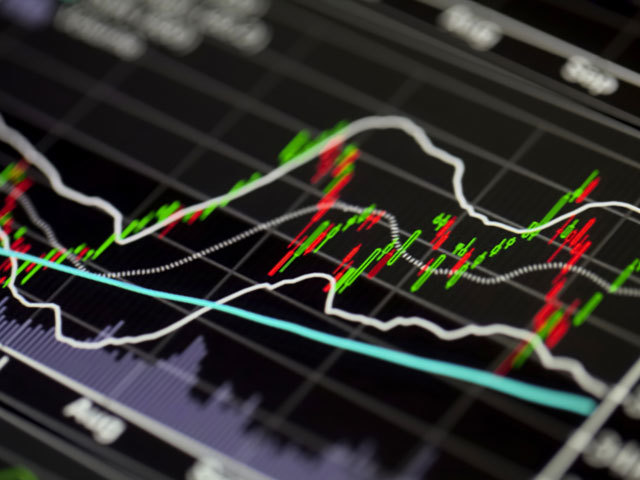 UK Oil and Gas (UKOG) said it has received an oil in place (OIP) evaluation from US specialist Nutech which shows more than 15 billion barrels of oil could lie within the Weald basin area.
The company said it had asked Nutech to conduct its study over eight of the licence area in which it has interest in Southern England.
Nutech estimated 15.7billion barrels could lie within three Jurassic shale and interbedded limestone tight oil plays underlying the eight licence areas in the Weald basin.
Stephen Sanderson, UKOG's executive chairman, said: "The first step in evaluating any tight oil play is to calculate the overall OIP using all available data.
"Nutech's study has based its OIP conclusions on its established well-by-well methodology that also fully incorporates geological insights gained from the Horse Hill-1 well.
"These findings should now serve to give the market the company's up to date and science-based view of the estimated quantity of OIP within UKOG's Licence Areas and in the wider Weald Basin.
"The company believes that the report illuminates the wider Weald Basin's significant potential and demonstrates how the company's interests fit within the overall geological picture.
"The calculated OIP volumes provide us with the necessary encouragement to proceed with our plans to prove the concept that oil may flow and possibly be recovered in commercial quantities from these tight oil plays.
"The planned activities in Horse Hill and Holmwood will therefore be key steps.
"Although we are only in the early stages of this proof of concept process, the findings of our recently published Weald tight oil conceptual development studies, demonstrate that, in the success case, oil could be produced with sensitivity to the Weald locality. "
The most significant portion of the reported OIP lies within the Kimmeridge Clay formation.
UKOG said the Kimmeridge limestones were analogous to the oil productive Austin Chalk and Eagle Ford formations in the US.