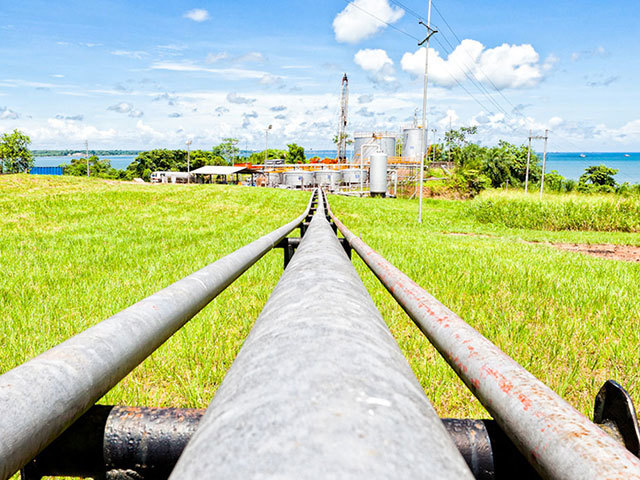 Trinity Exploration & Production said its chief executive has resigned from the company.
The firm said it comes after the pending divestment of nearly all of the company's onshore assets.
Joel Pemberton's resignation was accepted by the board of directors, effective December 31st this year.
Bruce Dingwall will take up the role of executive chairman while with Nirmala Maharaj, currently Legal and Corporate Services Manager, will take on the role of country manager.
The company is continuing with a strategic review as it looks to reassess its cost structure in the current market place.
A number of initiatives have been made and are currently underway with further significant cash cost reductions.
General and administrative costs have already been reduced to $5.7million for the first half of this year, compared to $10.4million for the same time last year.
Bruce Dingwall, executive chairman of Trinity, said:"On behalf of the Board, I would like to thank Monty for his hard work and commitment to Trinity over the years.
"The legacy he leaves behind is a Company run by a group of outstanding professionals across all aspects of an operating upstream business both in the office and in the field, coupled to a material offshore production and development asset base. He leaves with our best wishes for the future."