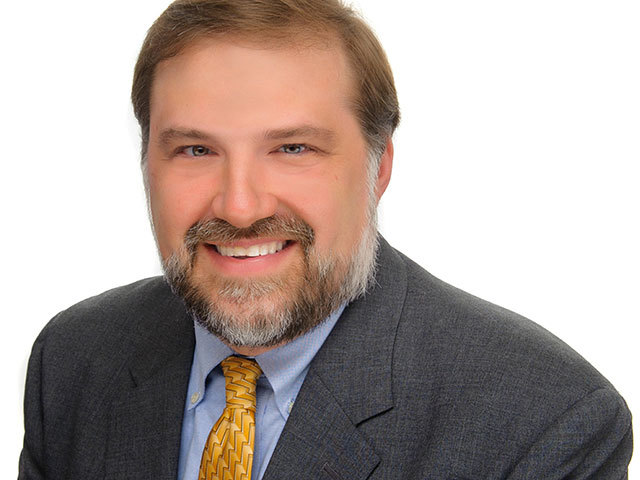 Before the Energy Transitions Commission was even launched here in Houston a few weeks ago, environmentalists had already dismissed it as a public relations ploy by major oil companies and other peddlers of fossil fuels.
They immediately questioned the climate change credentials of companies like Shell, which is one of the leaders of the initiative to help meet the energy needs of growing world population without damaging the environment beyond repair.
Just a few weeks ago, activists from the environmental community took to their kayaks and posed for pictures in front of Shell's Polar Pioneer rig moored in Seattle. Paddles raised in defiance, they decried the company's plans to drill in the Arctic.
Ironically, the same day the commission was unveiled, Shell announced it was abandoning its Arctic drilling program, not because of the kayak blockade or because of environmental concerns but because of a $7 billion dry hole.
Environmentalists say Shell and other oil companies can't be serious about solving climate change when they want to pump fossil fuels from environmentally sensitive regions.
"We question the credibility and independence of an Energy Transitions Commission funded by fossil fuel incumbents," Anthony Hobley, head of Carbon Tracker, said in a statement soon after the commission was announced. "Shell's track record on climate change does not inspire us with confidence."
Hobley argues that the commission's carbon-reduction goals are too meager.
Certainly, Shell and other fossil fuels interests on the commission – which include BHP Biliton and General Electric Oil & Gas – have their agendas, and they are worth noting. It's also worth noting that other oil companies have used similar commissions in the past to diminish legitimate concerns about climate change and sow seeds of public doubt.
But environmentalists have agendas, too. They want to see an end to fossil fuel regardless of the cost and regardless of whether the measures they advocate actually reduce carbon emissions.
There are no guarantees that eliminating fossil fuels is a panacea for climate change, and it will come at a significant cost to societies around the world, including some of those that can least afford it.
On the other hand, doing nothing could lead to environmental calamities that will also extract a high price from all countries, and many of those who can least afford it may be hardest hit.
As I mentioned in my last column, major oil companies have more experience than most other organizations – and certainly more than most environmental organizations – in assessing and managing the sort of large-scale risk that climate change presents.
Shell's failed venture the Arctic underscores the magnitude and costs of the risks big oil companies deal with, and it also underscores the uncertainty that comes with them.
What's more, oil companies also understand the magnitude of global energy demand. Environmentalists rarely do. Instead, they promote the notion that the world can simply switch to clean, renewable energy if only the big, bad oil companies got out of the way. Yet we lack both the technological and economic means to abandon fossil fuel overnight and still keep the lights on.
Hobley and other environmentalists are right to prod oil companies forward and not allow inertia and the companies' economic interest in the status quo to impede progress.
At the same time, solutions to climate change will not be found without the resources of large companies that can afford to develop and produce new technologies. Producing wind turbines, for example, isn't cheap.
It's easy to discount oil companies' sincerity, but most of the majors have projections showing declining fossil fuel use regardless of governments' carbon restrictions. And most of them,
Shell included, are not fully replacing the oil and gas reserves they produce each year.
In other words, while oil companies have an interest in the status quo, they also know that those fortunes will decline over time. So they, too, have a vested interest in finding economically viable solutions to the world's future energy needs.
The Energy Transitions Commission, with its membership of energy companies, climate specialists and policy makers, is the sort of collaborative effort we need to develop realistic approaches for addressing climate change – ones that seek solution to an environmental calamity without causing an economic one.
Right now, although they may not acknowledge it, both environmentalists and oil companies face a common challenge. Low crude prices are undermining the economics for energy companies while also making fossil fuels more appealing to consumers, thus increasing the cost of transitioning to low-carbon alternatives.
Rather than refighting the same old battles, perhaps both sides can finally look beyond their individual agendas and work toward a future in which energy is cleaner, cheaper and abundant.
Loren Steffy is a managing director with the communications firm 30 Point Strategies. He is a writer at large for Texas Monthly and the author of Drowning in Oil: BP and the Reckless Pursuit of Profit and The Man Who Thought Like a Ship. Follow him on Twitter: @lsteffy; on Facebook or at lorensteffy.com.

Recommended for you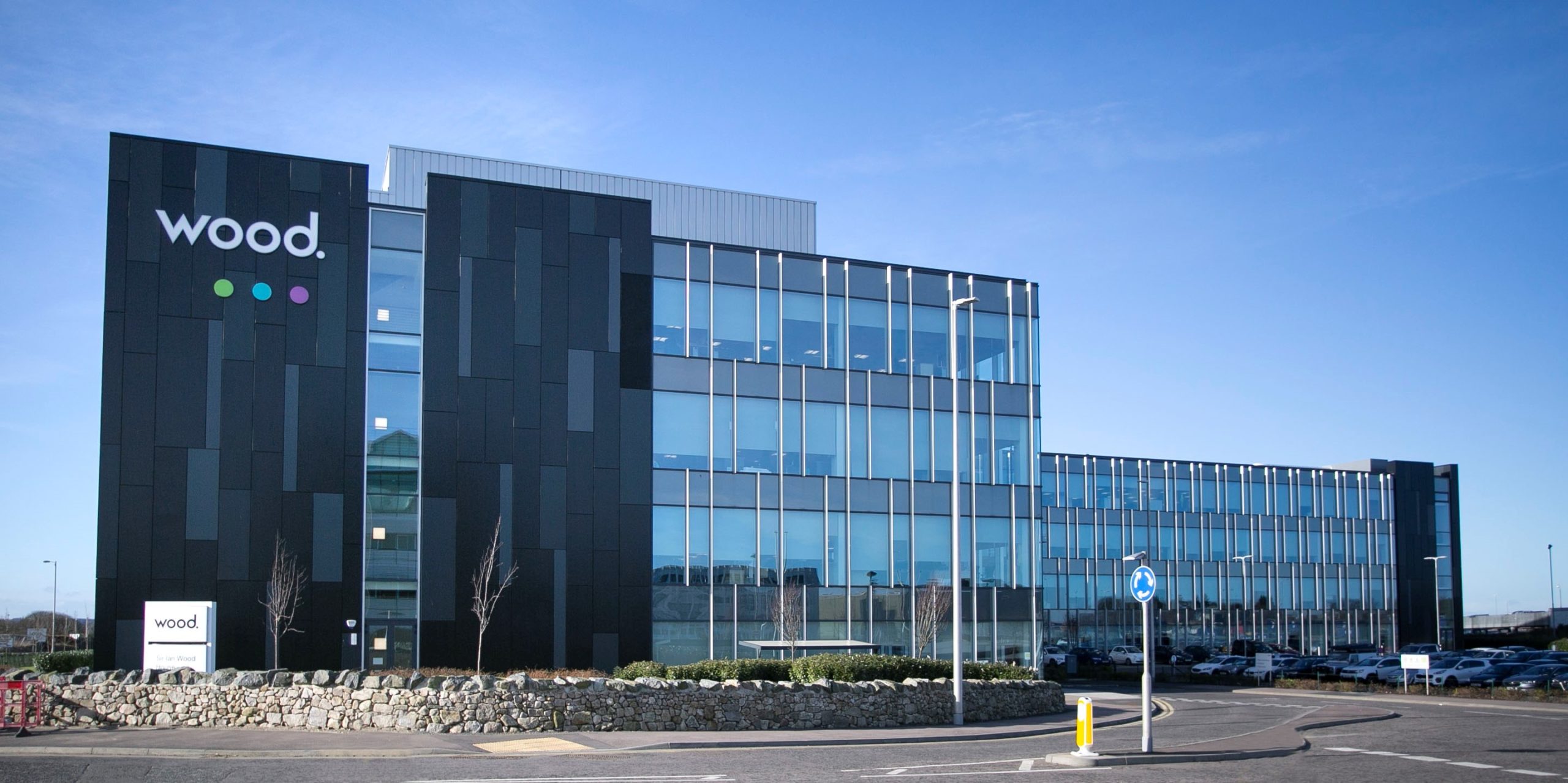 Climate groups call for action after government gives Wood £430m loan