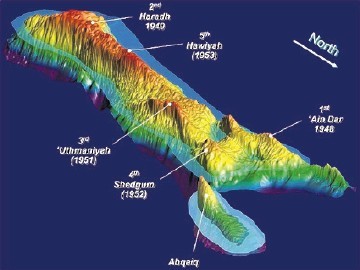 Saudi Arabia's oil minister said the country is looking at raising domestic energy prices.
Ali al-Naimi made the announcement in a move which could help reduce a lavish system of subsidies which has been blamed for waste and surging fuel consumption.
Naimi said he expects energy price levels to be assessed by the country.
In Saudi Arabia domestic price of gasoline and other fuels and gas feedstock are heavily subsidised by the government.
If prices were to increase in the region it would signal would of the biggest economic changes in the country for many years.
Pressure has been mounting to consider such measures as low oil prices have slashed the revenues of the world's top crude-exporting country.
Recommended for you
X

Energy Minister to answer Lords' questions on North Sea