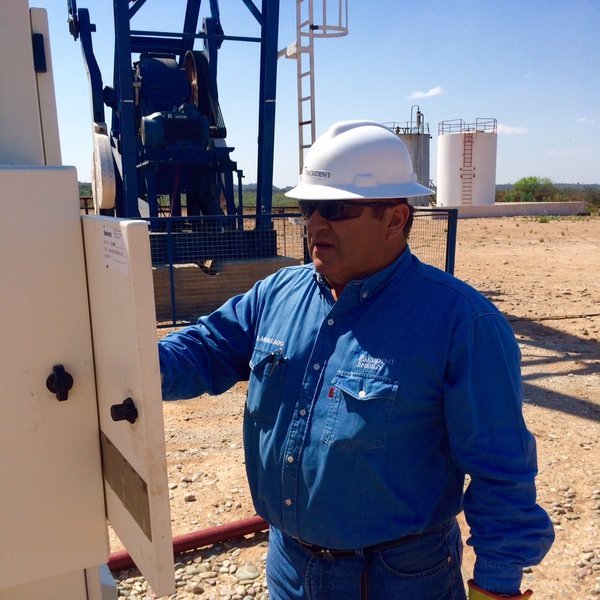 President Energy has appointed Rob Shepherd to join the board as an independent non-executive director with immediate effect.
Shepherd, 48, is a former vice president for emerging markets oil and gas at ABN-Amro, a former non-Executive director of Imperial Energy and former CFO of Dominion Petroleum and chief executive of Azonto Petroleum. He is a qualified facilities engineer, having trained with Shell.
Shepherd owns 9,144 ordinary shares in the Company.
UK-registered President has producing assets in South America and Louisiana in the United States.
Recommended for you

New VP for decommissioning and energy transition appointed at Repsol Sinopec