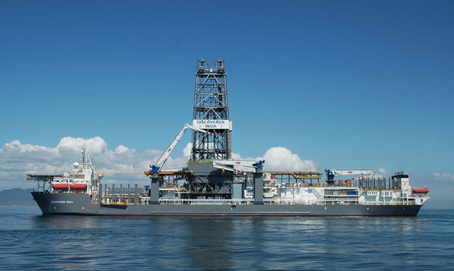 Oil major Chevron said it had reduced its 2016 budget by 25% as well as laying off around 10% of its workforce.
The company said it plans to spend between $25billion to $28billion next year.
It will also reduce its spending in 2017 and 2018, an acknowledgement that oil prices are not expected to rise drastically in the next few years.
The company also said it would reduce its headcount by between 6,000 and 7,000 workers as parts of the cuts.
Chief Executive John Watson said:"We are focused on improving results by changing outcomes within our control."
The company posted a net income of $2.04billion, compared with $5.59billion in the year previously.
Chevron also cut operating and administrative expenses by 7 percent during the quarter, but it was not enough to fully offset the price drop.
Recommended for you

Chevron profit falls shy of estimates on refining weakness