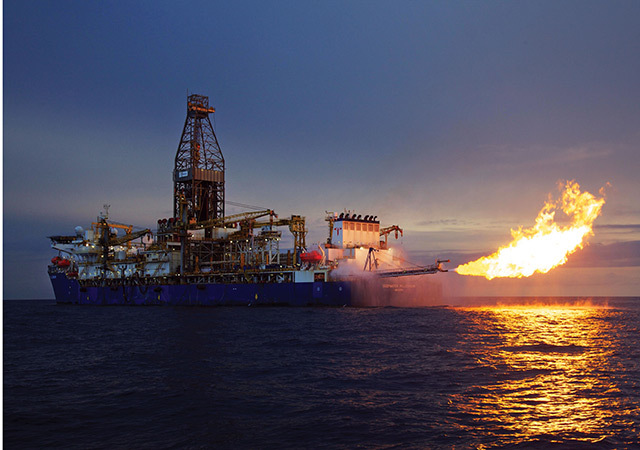 Anadarko Petroleum has created a position to lead the global LNG side of its business.
Mitchell Ingram will become executive vice president after approval from the board of directors.
Ingram brings with him 28 years of experience in the oil and gas industry.
Since 2006 has had worked with BG Group where he served as a member of the company's executive committee.
Anadarko chief executive Al Walker said: "Mitch Ingram is a recognized leader in industry for his ability to advance large-scale LNG (liquefied natural gas) projects effectively, safely, and in collaboration with host governments and local communities.
"His leadership, industry knowledge and track record of success will be additive to the strong organization we have built to advance the development of LNG in Mozambique and make this line of business an increasingly important part of Anadarko's future.
"As our Board and Executive Committee evaluated how to best manage the company's growing global LNG position over the next decade, we concluded expanding our ranks to include a proven leader to manage this business platform would optimize our success."