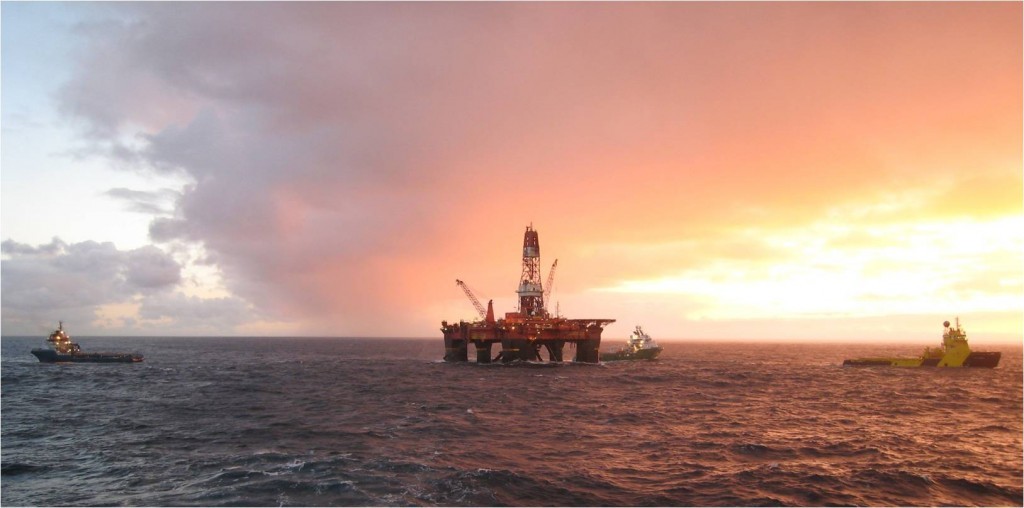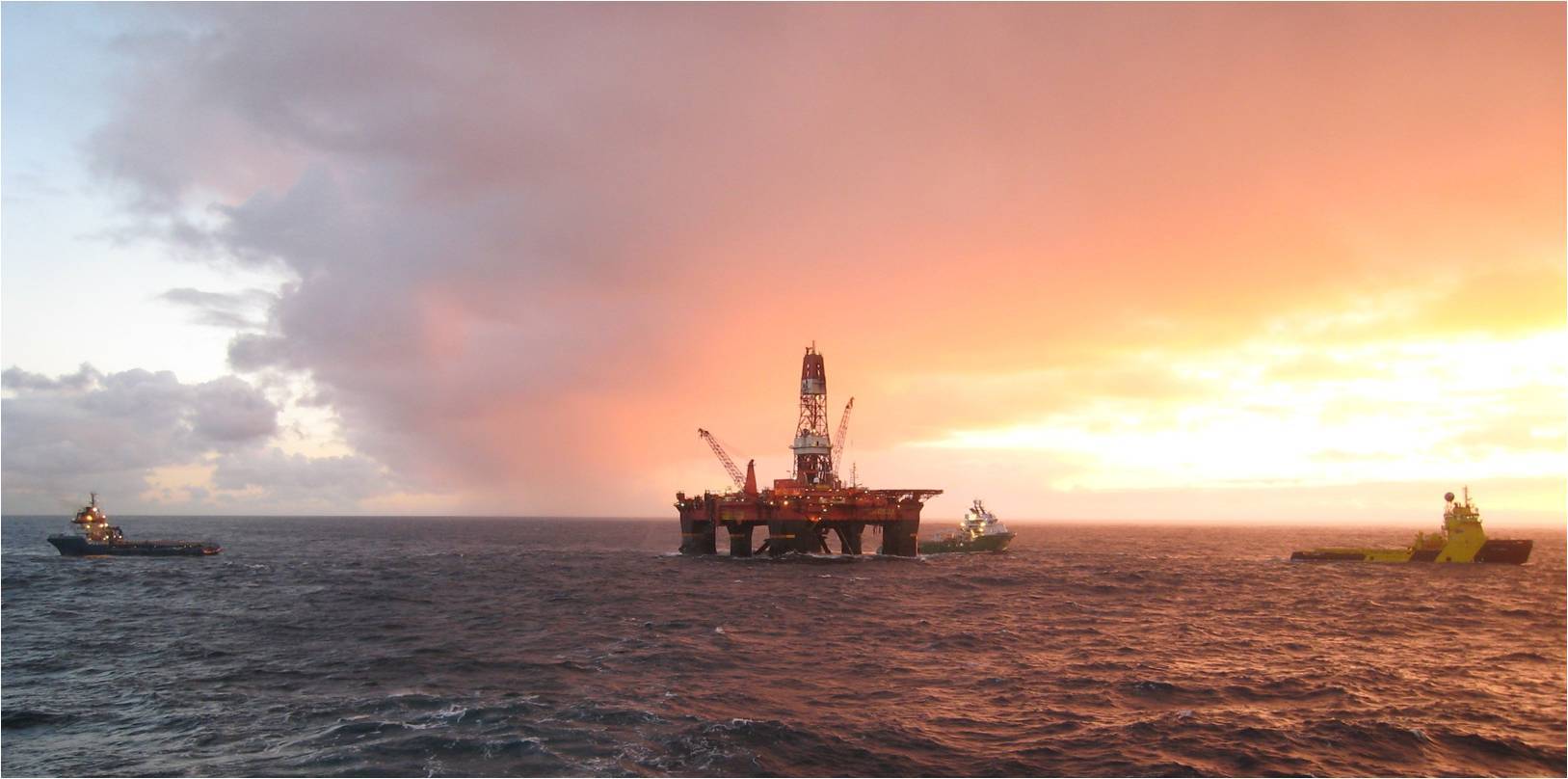 Talks between unions and COTA (Caterers Offshore Trade Association) will continue as both sides look to find a resolution and prevent a potential North Sea strike.
RMT regional organiser Jake Molloy said discussions between representatives from both unions and members of the industry body had been "constructive".
Both sides are currently locked in dispute after COTA said it would not be honouring the second year of a two-year pay deal.
Meanwhile COTA chairman Peter Bruce said talks had been "meaningful".
Molloy said: "It was constructive and these talks will continue and hopefully we can find a solution to the impasse we find ourselves at now.
"We have not arranged another meeting yet but talks will continue.
"We will go back to shop stewards and to managing directors and see it can find an agreement to end the current disagreement."
COTA has been in talks with unions for a number of months now as member companies try to manage the current decline in oil price.
The member companies of COTA are Entier, Sodexo, ESS, Aramark, FOSS & ESG and Trinity International Services.
Peter Bruce, chair of the Caterers Offshore Trade Association, said: "We have held meaningful discussions with representatives of Unite and RMT today which we are hopeful will assist in reaching a resolution to the dispute.
"Further updates will be made as talks progress."
Recommended for you

'We are at max capacity': Norway weighs role as EU gas partner