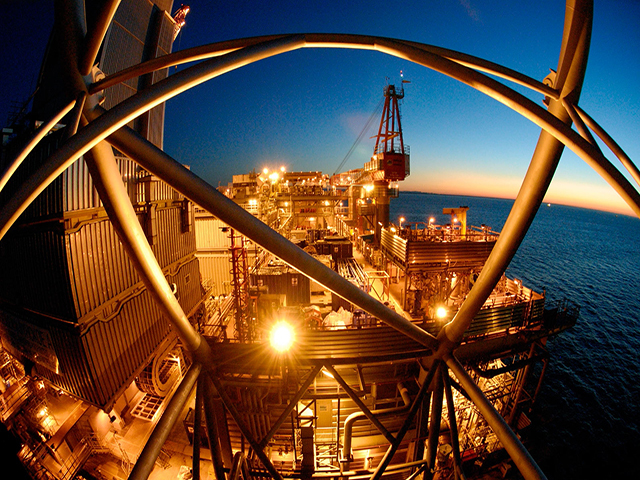 Lithuania has started talks with Russian gas exporter Gazprom GAZP.MM on purchases for the next year as its long-term supply contract expires in December, Baltic news agency BNS reported.
Gazprom said on Monday it would hold an auction later this year for gas deliveries to the Baltic States in 2016.
Lithuania's Lietuvos Duju Tiekimas (LDT) plans to import up to 500 million cubic metres (mcm) of pipeline gas next year, Haroldas Nauseda, head of LDT's commercial department, told the parliamentary economic affairs committee this week.
That would mean a drop of about 50 percent from 2014 levels, reflecting Lithuania's start of liquefied natural gas (LNG) imports and lower demand due to warmer weather and as biomass displaces some gas use.
If the offered price at the Gazprom auction is not acceptable, LDT could buy gas from neighbouring Latvia, which has a long-term supply contract with Gazprom which runs until 2030, he said.
LDT also has about 300 mcm of gas left over under the expiring contract and could carry that over to next year, Nauseda said.
Imports of LNG from Norway are expected to total at least 300 mcm in 2016, compared to 540 mcm planned for this year, LDT estimates show.
LNG importer Litgas, which has a five-year contract with Norway's Statoil STL.OL, has said it might re-sell some cargoes on the international spot market as domestic demand falls. (Full Story)
Litgas and LDT, both a part of Lithuania state-owned energy group Lietuvos Energija, will be merged by the end of 2015.(Full Story)
LDT and Lietuvos Energija were not immediately available to comment. Litgas declined to comment.
Nauseda told lawmakers the country's gas demand was expected to fall to about 2 billion cubic metres (bcm) in 2016 from 2.6 bcm in 2014.
Lithuania plans to start importing electricity from Sweden via a new subsea link in 2016, further reducing gas demand for power generation.
Private nitrogen fertiliser producer Achema is estimated to consume 1.2 bcm, more than half of Lithuania's total demand in 2016. It buys gas from Gazprom directly.
Recommended for you
X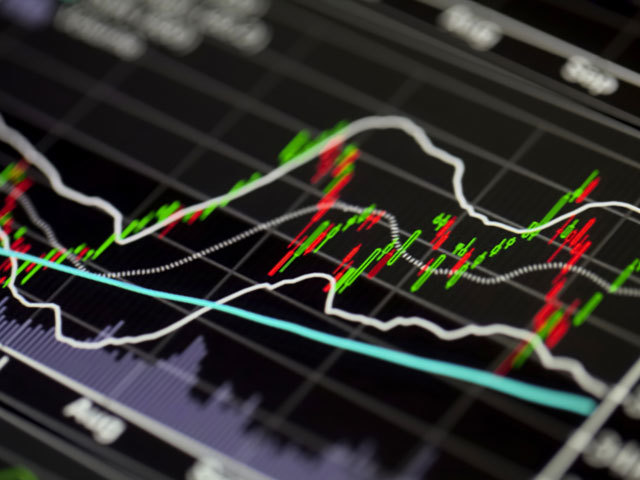 Enbridge joins Rampion offshore wind project